Mains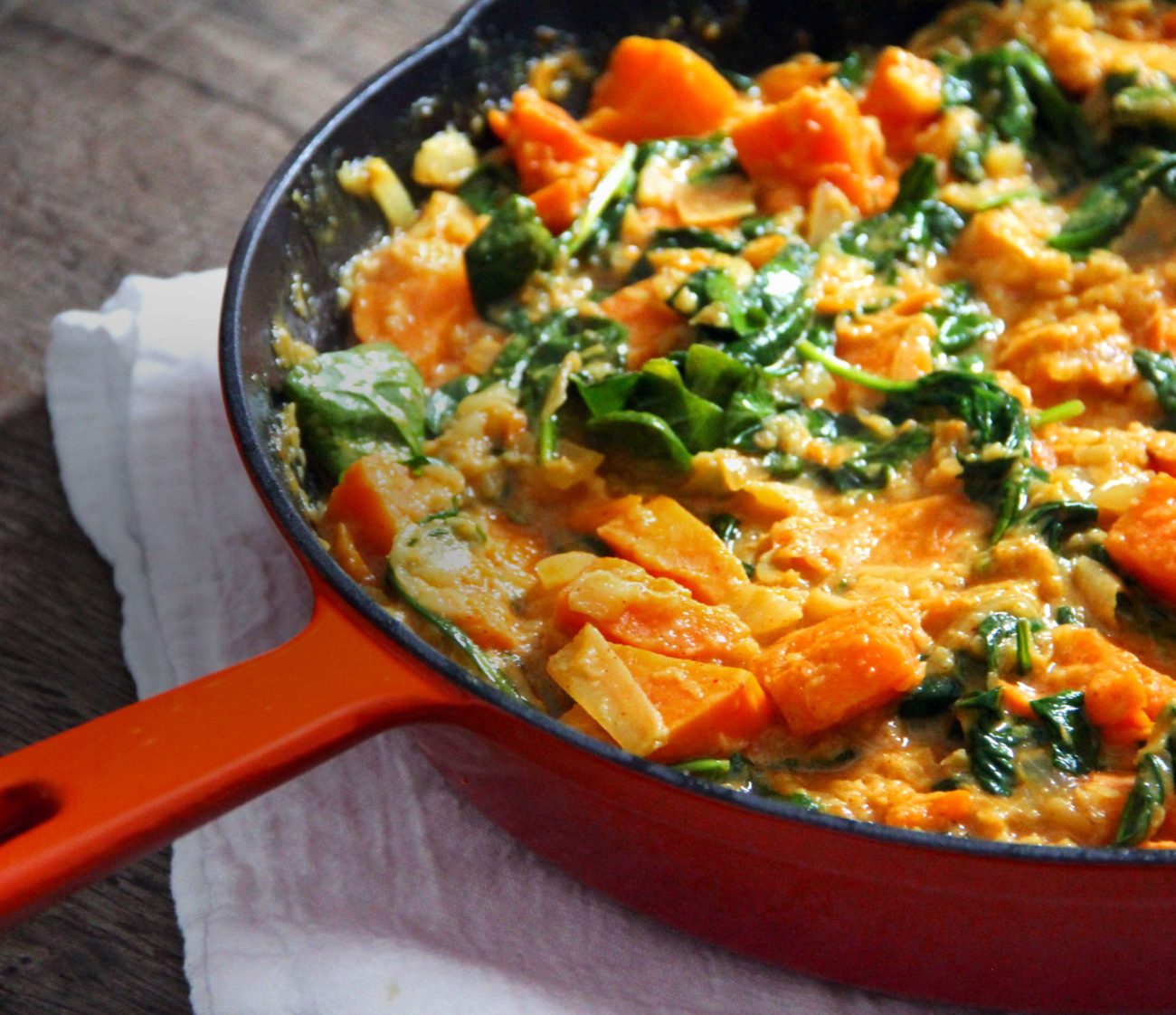 Sweet Potato Falafels
These falafels are great wrapped in lettuce or toasted pitta bread with our curried coleslaw, hummus and pickles. Save some […]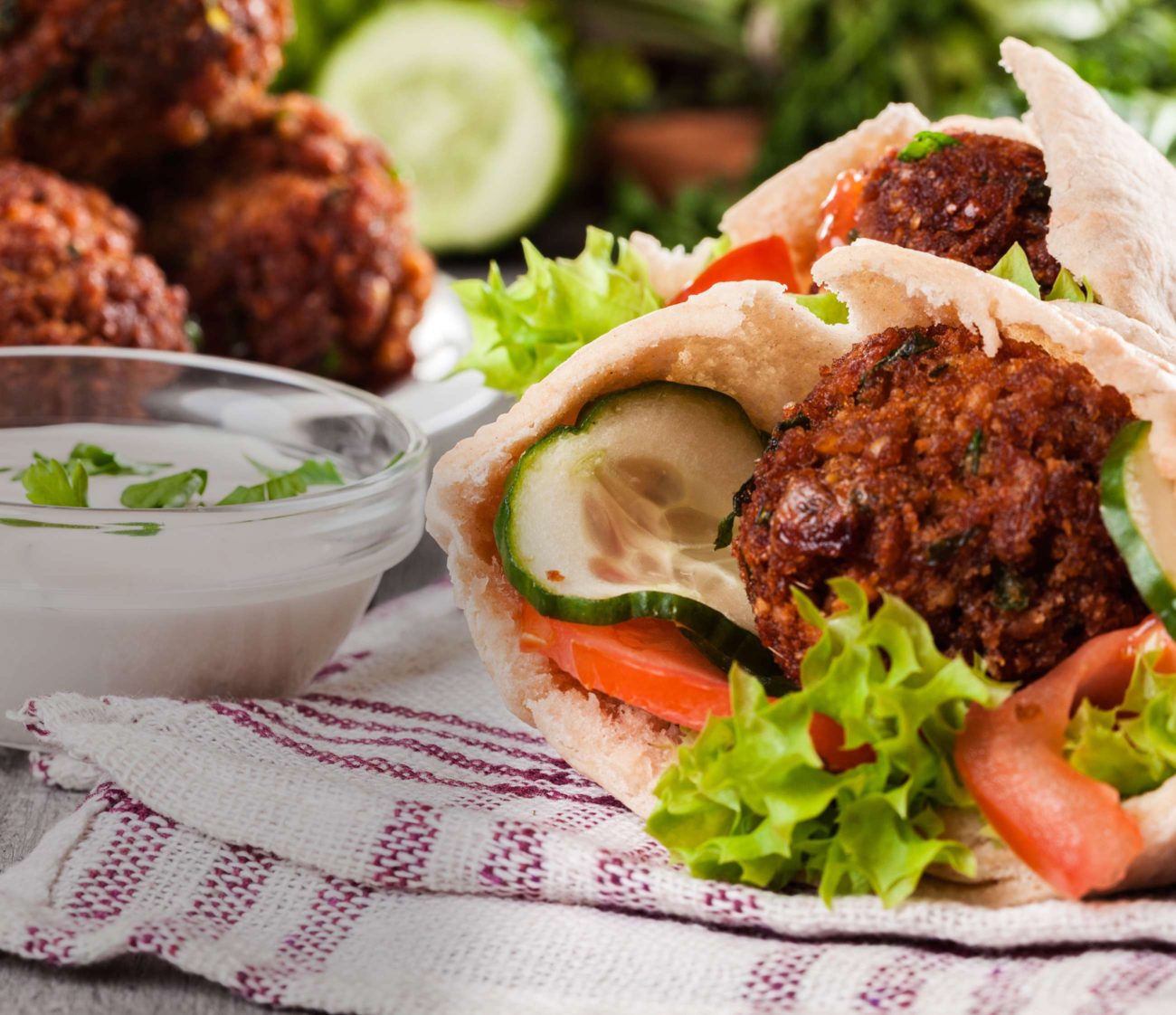 Raw Zucchini Lasagna
This raw lasagna is surprisingly rich, refreshing and delicious. And it takes very little time to prepare. Perfect for summer […]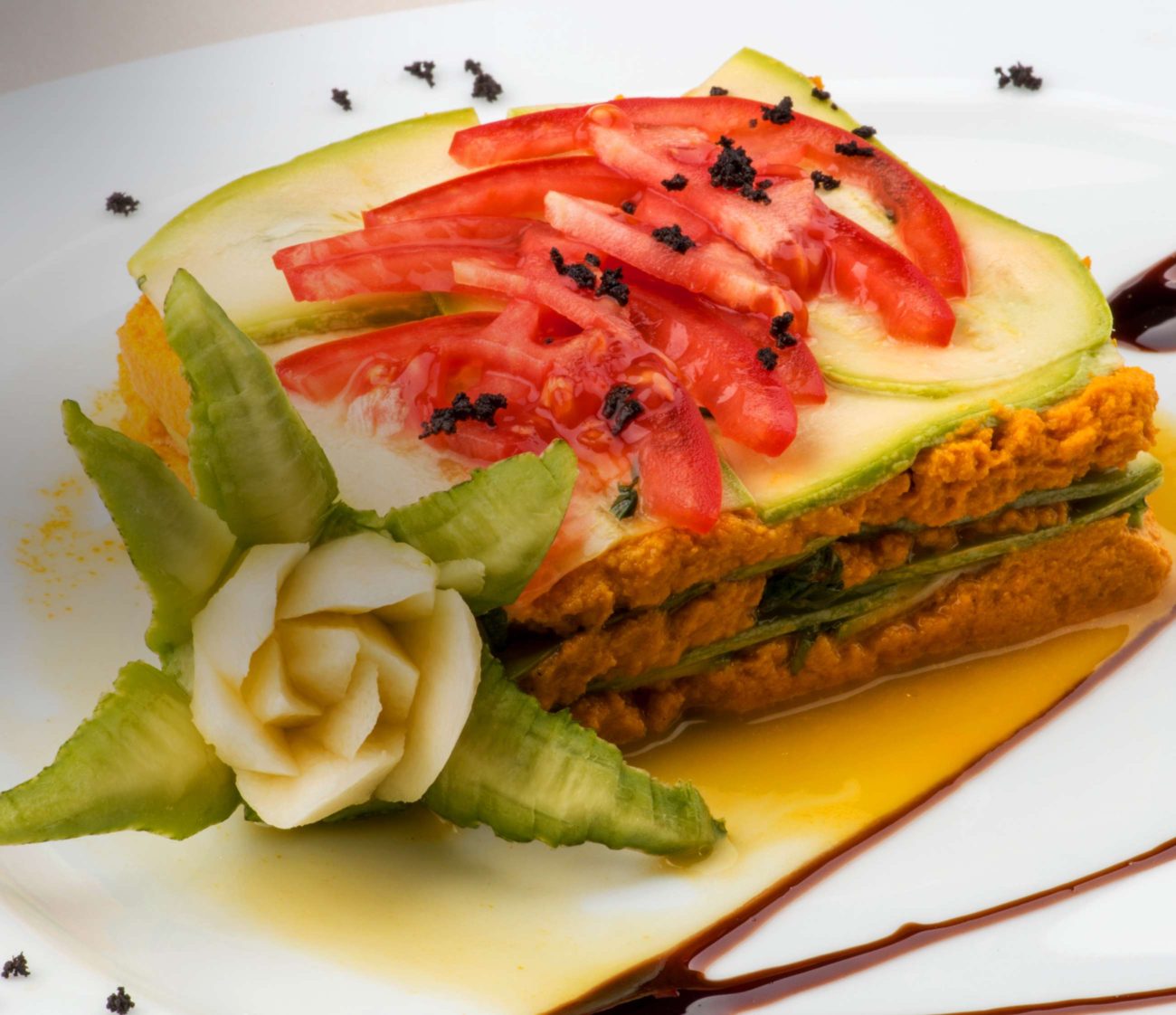 BBQ Chicken Pizza
We teamed up with Fry's to make this super easy and delicious chicken style pizza.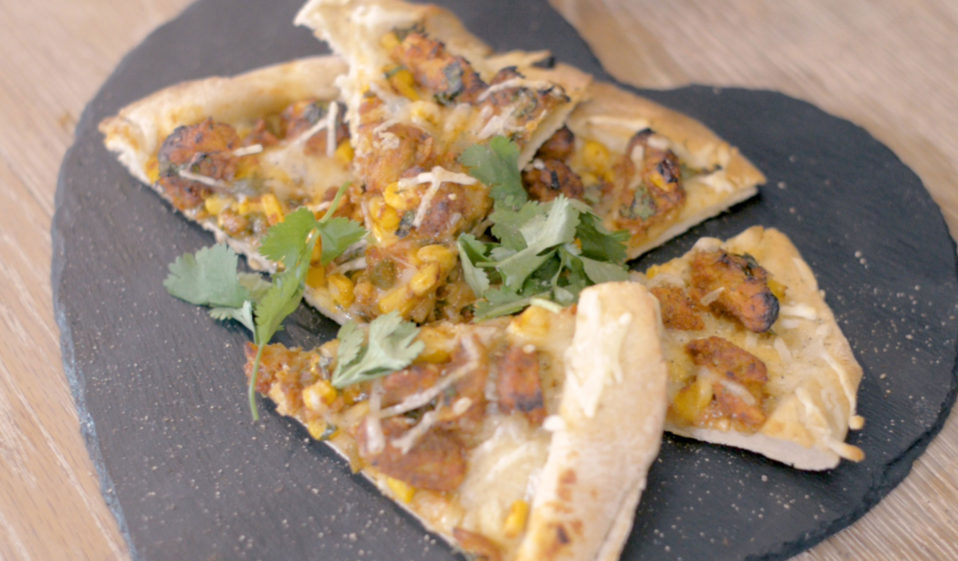 The Best Vegan Mac and Cheese
Try this creamy, cheesy American favourite when you want a filling bowl of comfort food. Toss in some steamed veg […]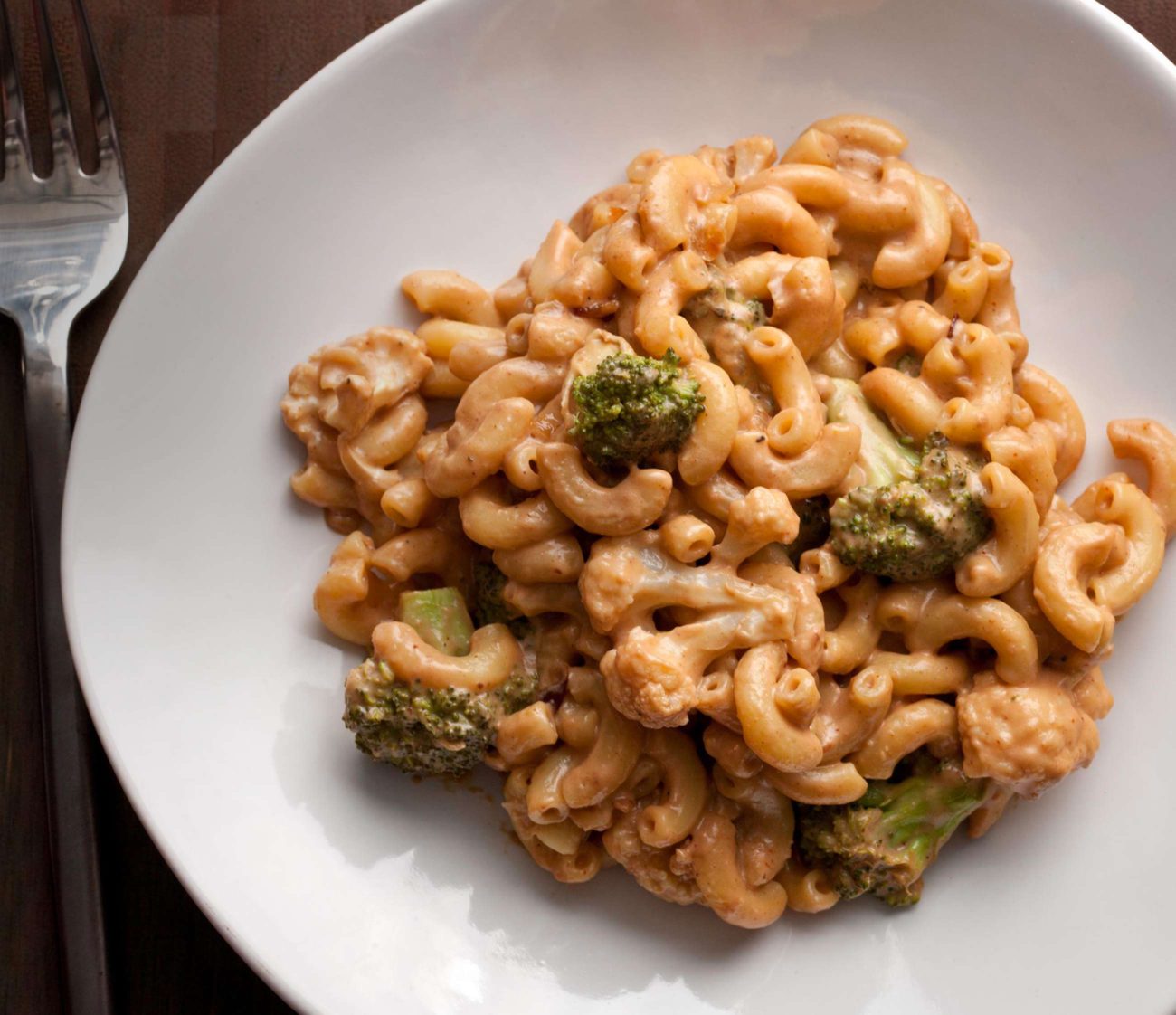 Asian Stir Fry
If The One Ingredient Diet had a flagship meal, this would be it. It's healthy, fresh, easy-to-prepare, and bursting with […]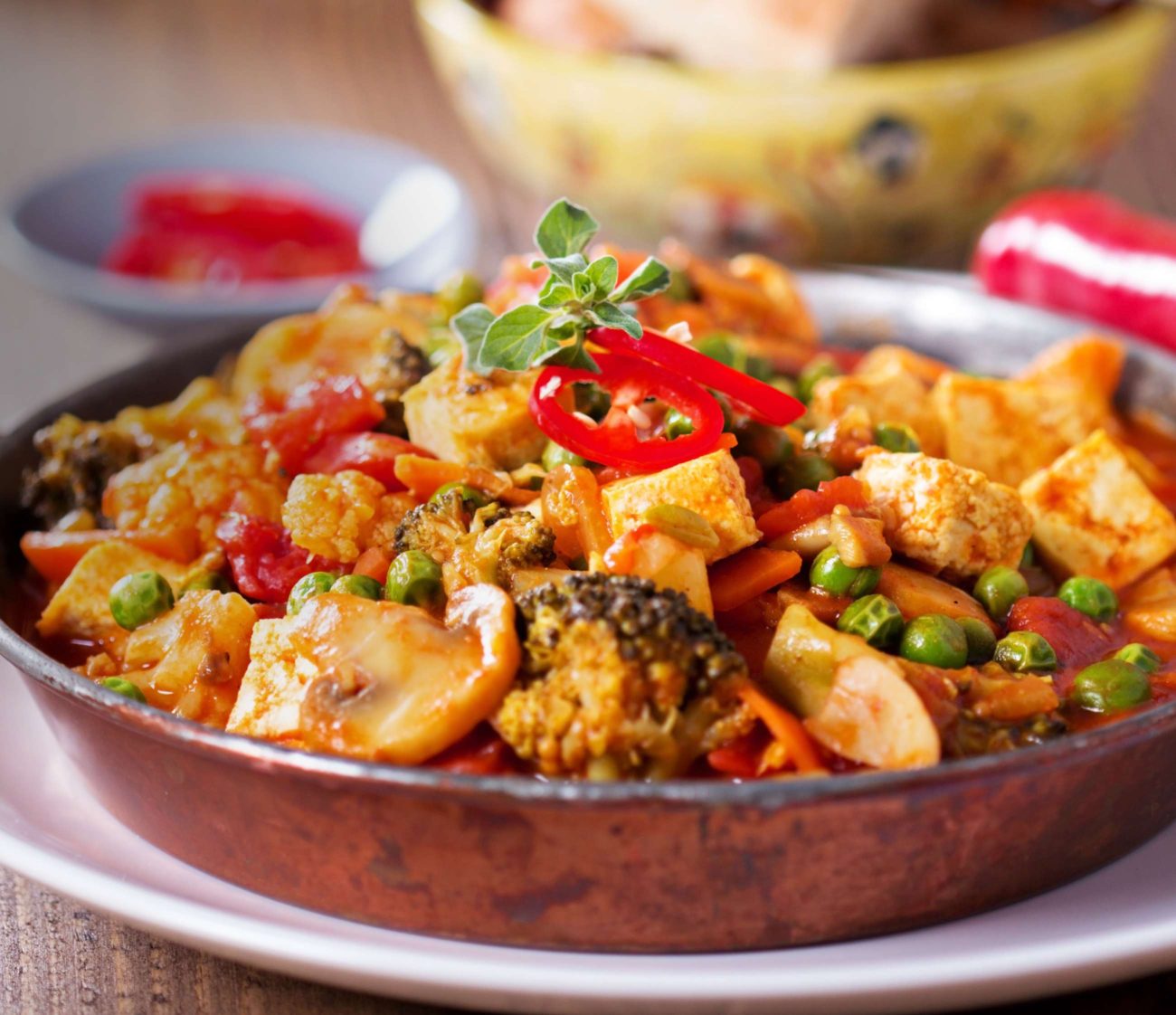 Smoky Lentil Burger
This burger is ultra tasty and easy to prepare. It's delicious with rice and salad or in a bun with […]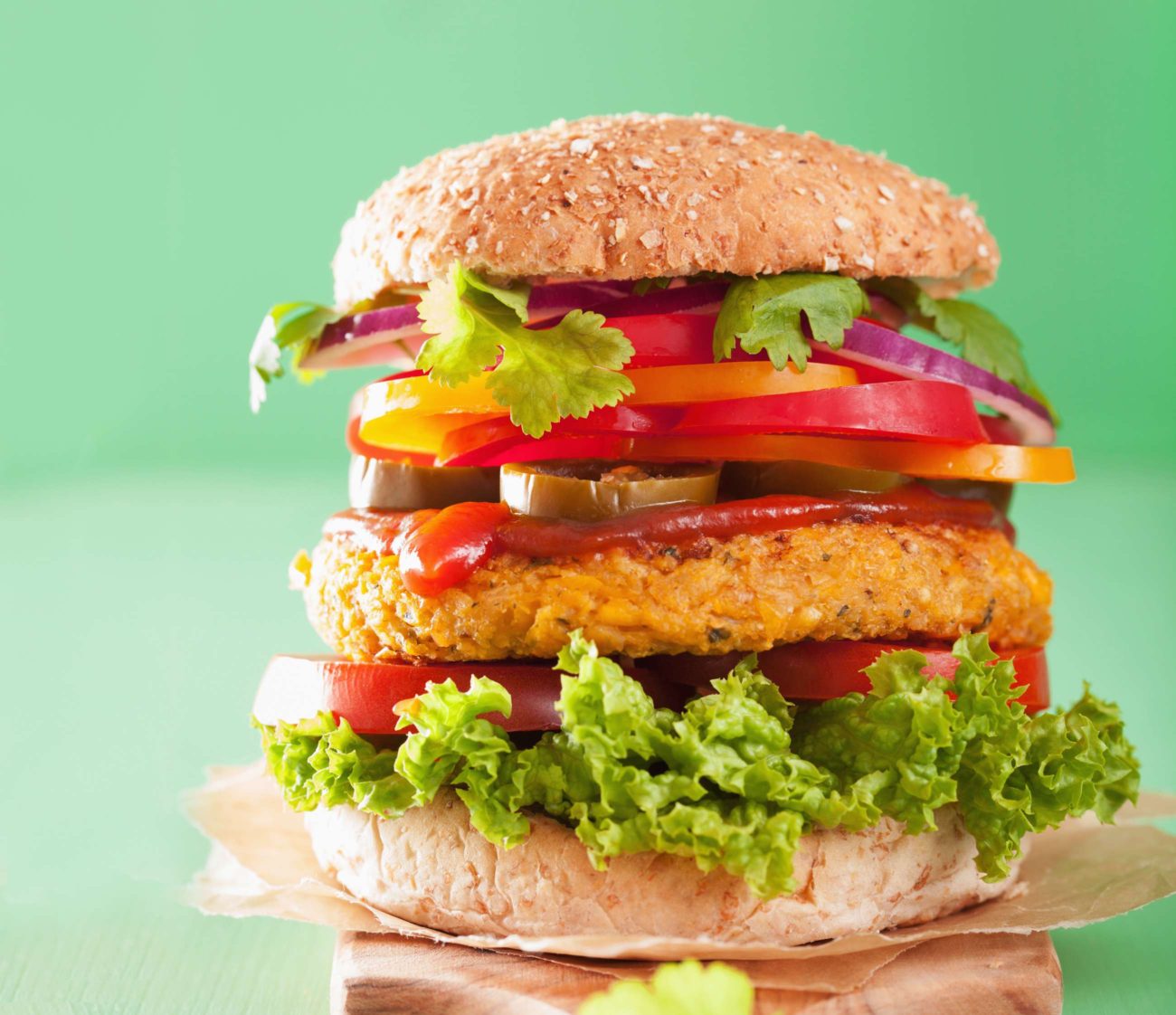 Big Vegan Breakfast
Perfect for lazy Sundays or for brunch any day of the week. A vegan twist on the great British fry-up.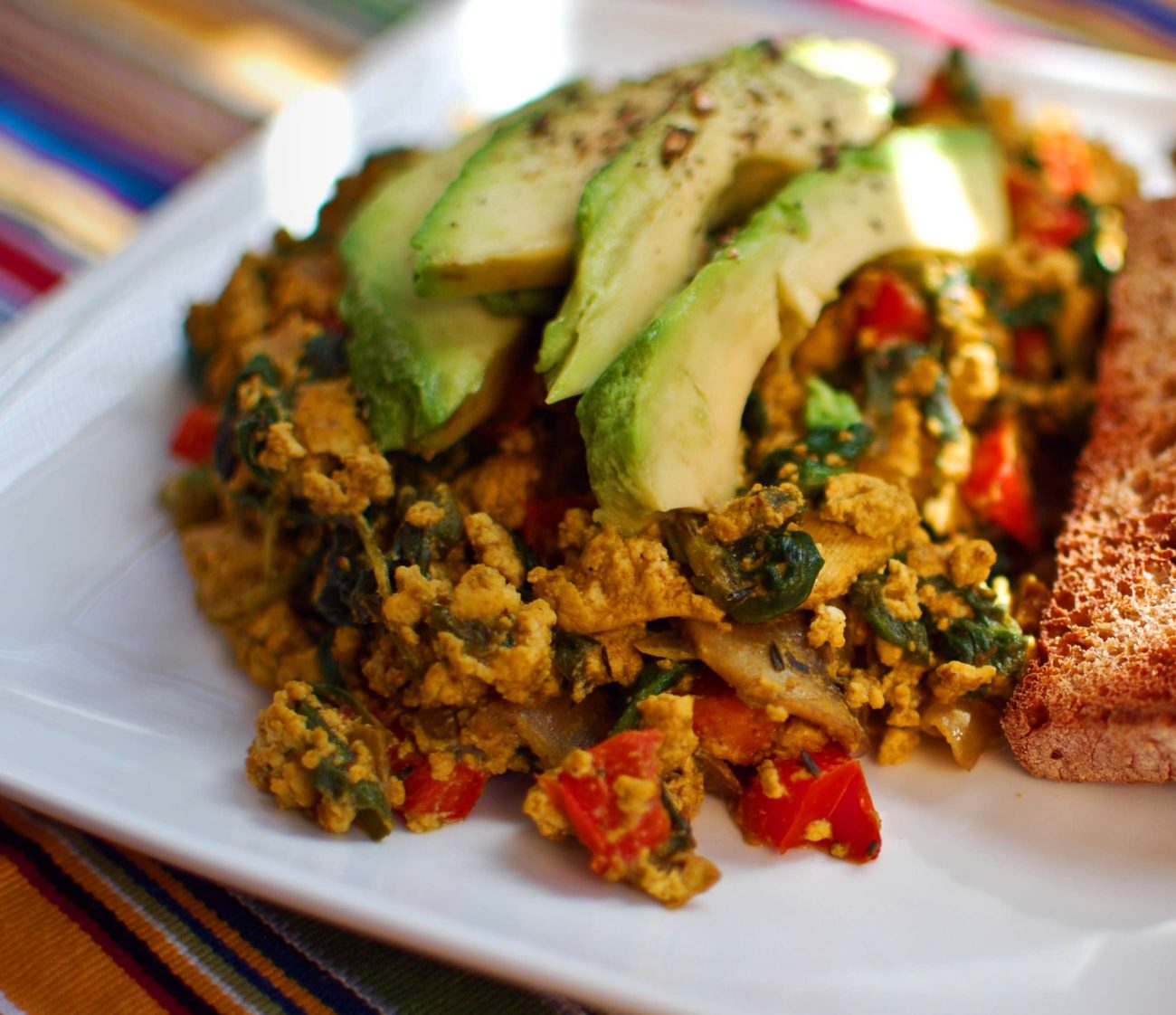 Creamy Cashew Pasta
This cashew pasta sauce is super easy to make, with few ingredients; packing a massive punch with its flavour and […]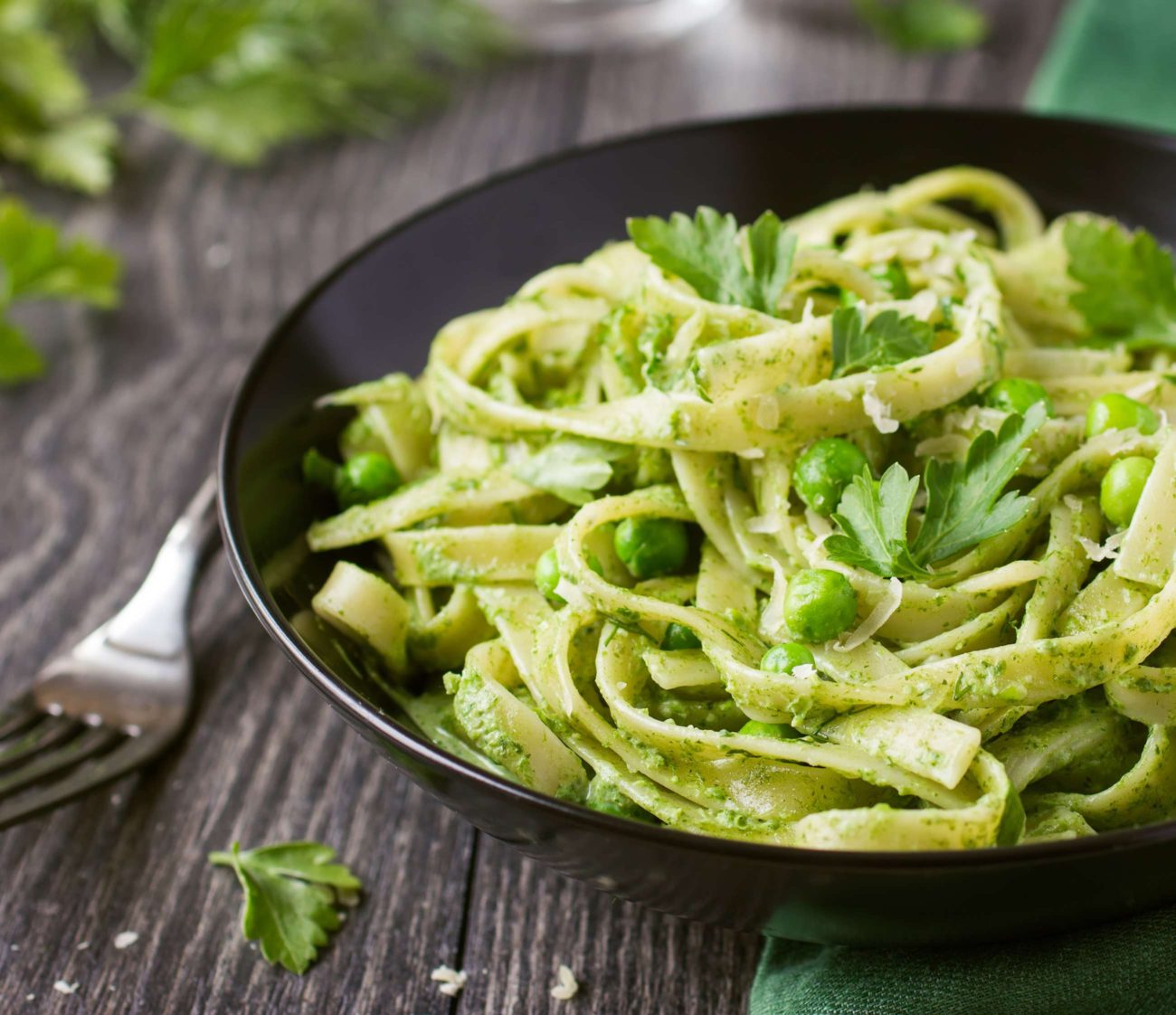 Sign up
Receive our free e-cookbook plus email tips & support.