Creamy Cashew Pasta
This cashew pasta sauce is super easy to make, with few ingredients; packing a massive punch with its flavour and versatility. A must try!
Preparation Time: 15mins - 1 hour
Ingredients
(serves 2 generously)
240g cashew nuts
zest and juice of one lemon
2 garlic cloves
2 generous tablespoons of nutritional yeast (found in Holland and Barrett and most health food shops.)
tablespoon olive oil
handful of fresh dill
200ml plant milk of your choice
salt and pepper to taste
Preparation
Soak the raw cashews for at least one hour or boil them for 15 minutes.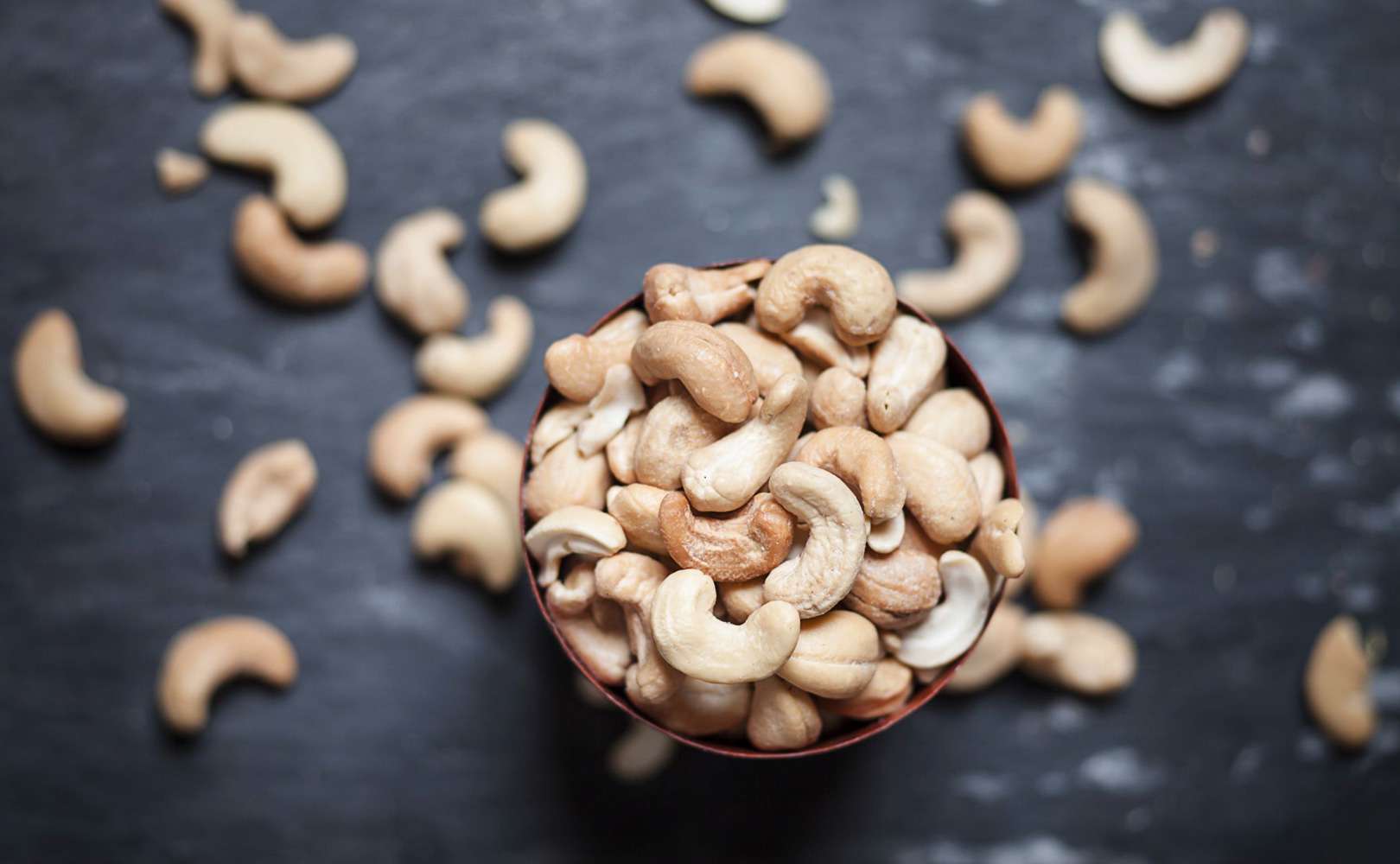 Tips
This recipe can be used to make a delicious dip, or even a vegan cheese. By adding less liquid, you will get a thicker mixture that will set in the fridge.
For a cheese, try making the mixture into a log shape, rolling in paprika, covering in cling film and leaving in the fridge for a few hours.
The recipe can be made with other herbs and spices, and less or more garlic and lemon. Have fun experimenting!
Once softened, transfer the boiled/soaked cashews to a blender and add all the other ingredients. Leave the milk until last and add slowly to ensure you get the desired consistency. If extra liquid is needed, add a little water or stock.
Serve with fresh spaghetti, a little rocket salad, and a drizzle more of olive oil.
Sign up
Receive our free e-cookbook plus email tips & support.