The Best Vegan Mac and Cheese
Try this creamy, cheesy American favourite when you want a filling bowl of comfort food.
Toss in some steamed veg if you're feeling virtuous.
Preparation Time: 40 Minutes
Ingredients
500g macaroni (reserve some of the cooking water)
125g cashews
420ml soya milk
20g nutritional yeast
Big pinch salt
Big pinch pepper
2 tsps corn flour
2 tsps dijon mustard
2 tbsps lemon juice
1 tsp tahini
2 tsps smoked paprika (so amazing)
1 garlic clove
Chopped parsley (to garnish)
Preparation
In a food processor or blender, blend the cashews, soya milk, nutritional yeast, salt and pepper, corn flour, Dijon mustard, lemon juice, tahini, smoked paprika and garlic.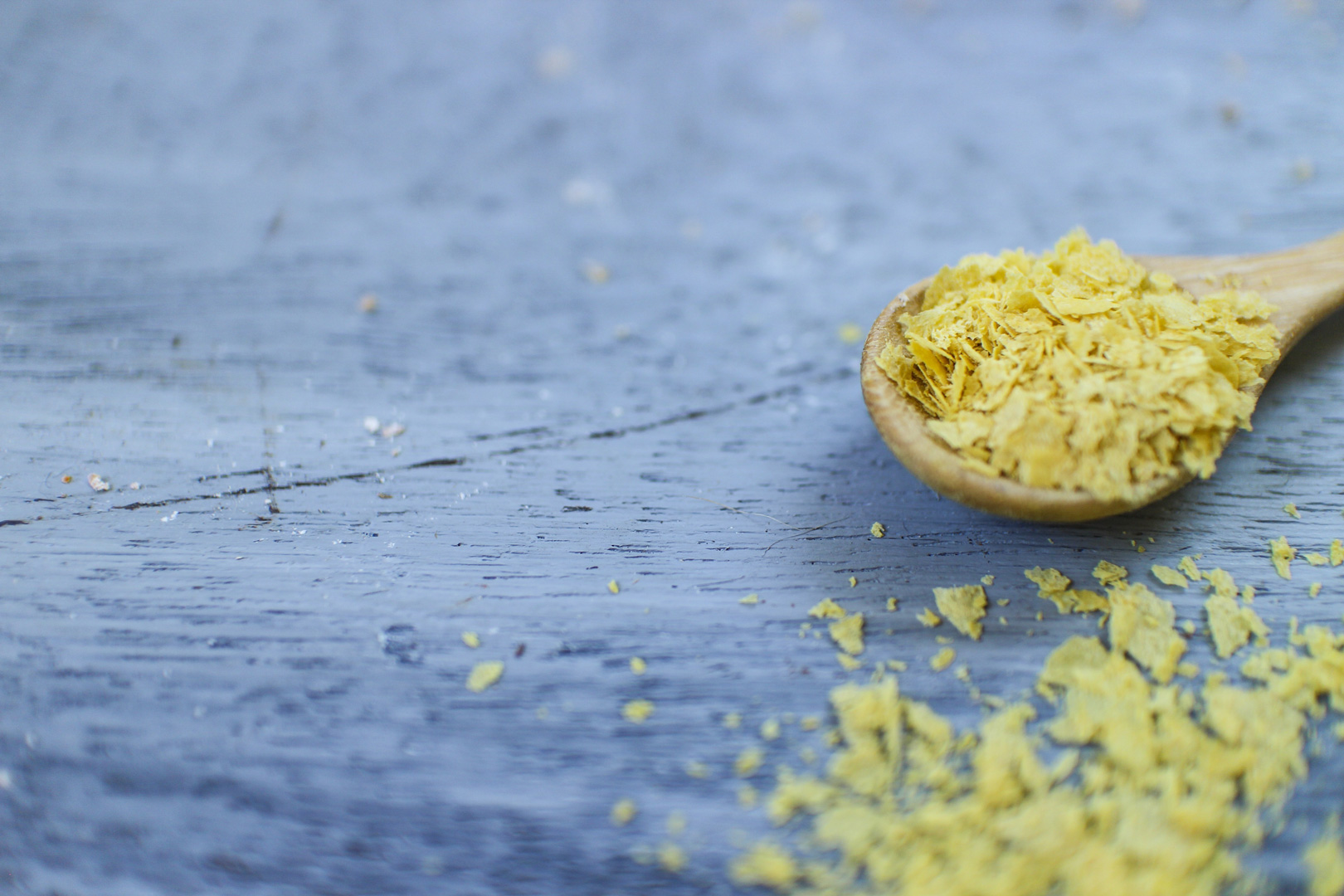 Blend until smooth and creamy. Taste, and season with more salt and pepper as needed.
Cook the macaroni as per package instructions and reserve some of the cooking water.
Into a frying pan on a medium heat, pour the creamy mixture from the food processor and allow to heat.
Add the macaroni to the pan and drizzle in some of the cooking water to thin out the sauce as desired.
Sprinkle with chopped parsley and serve immediately.
Now, sit back, relax in your comfiest trackies and devour the whole pan. Enjoy!
Sign up
Receive our free e-cookbook plus email tips & support.