Asian Stir Fry
If The One Ingredient Diet had a flagship meal, this would be it. It's healthy, fresh, easy-to-prepare, and bursting with flavor. The ginger and spices come together in a way that brightens your mood and leaves you inspired long after the last bite. While I like the combo of vegetables I have listed, you can basically substitute any veggies you have on hand and it'll come out great.
Preparation Time: 15 Minutes
Ingredients
(Serves 2, generously)
100g Sugar snap peas
75g mushrooms
1 red pepper, sliced
2 carrots, sliced thinly
2 onions, sliced
2 cloves garlic, sliced
1 red chilli, diced
1 lime
200g of wholewheat spaghetti
3 tbsp tamari or soy sauce
2 tbsp sesame oil
1-2 tsp cayenne pepper
Handful of coriander, chopped
1 tbsp sesame seeds
Fresh ginger root, grated
Preparation
Bring a stockpot of water to boil while preparing all the vegetables. Do these two steps first so that everything will finish cooking at the same time.
Heat a tablespoon of water in a wok and begin stir-frying all the veggies until tender.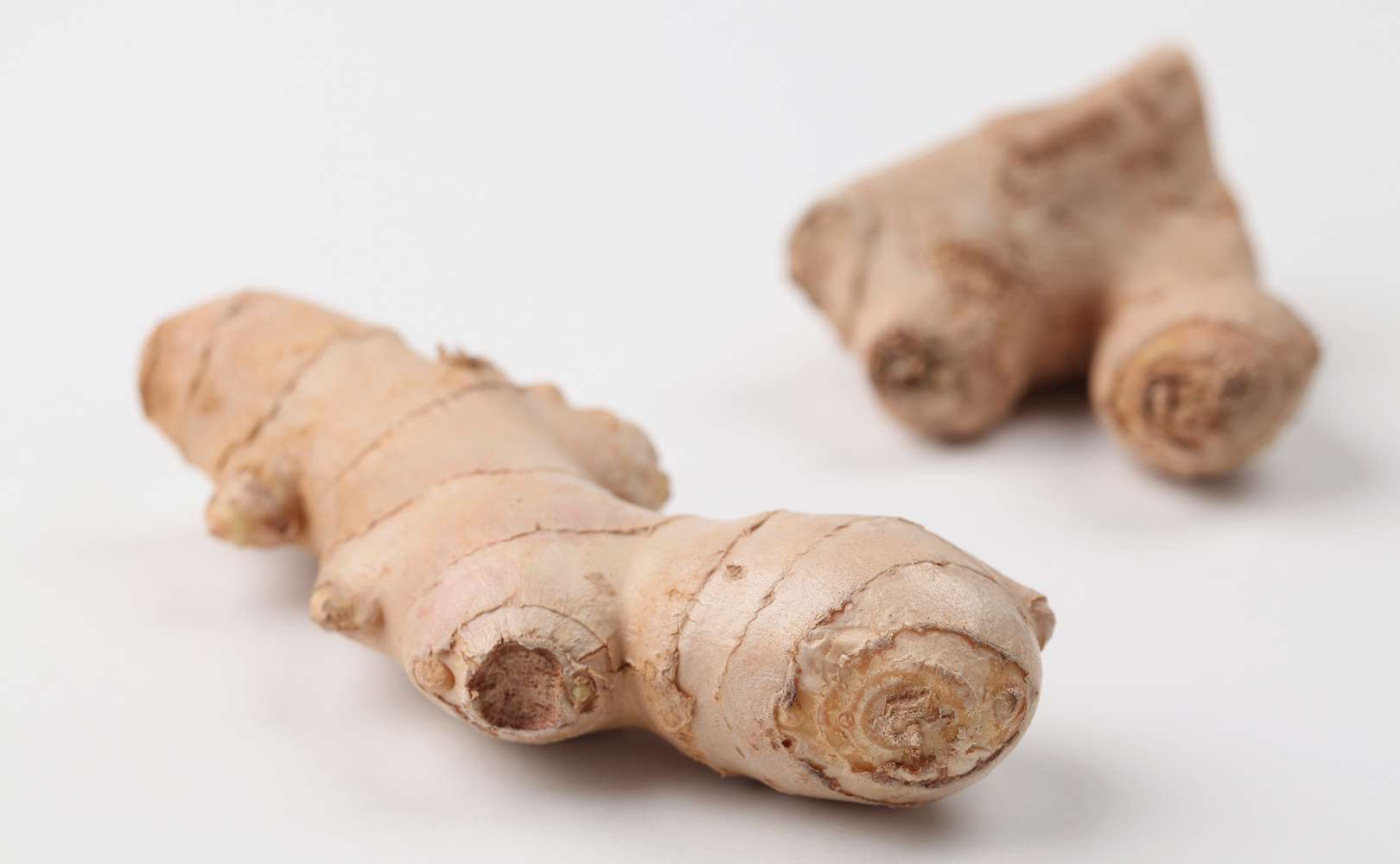 veggies from the wok and transfer to a bowl. Leave the wok on the heat.
Now, we're turning the pasta into Asian noodles! Drain the pasta in a colander and put them in the hot wok. Add the sesame oil, tamari, and cayenne pepper and continuously toss for about 5 minutes until the noodles develop a gorgeous shiny, browned exterior. When they're just about finished, bring back the veggies and toss everything together.
Plate the noodles. Garnish with ginger (just grate it over the top), coriander and a squeeze of lime. Delicious!
Sign up
Receive our free e-cookbook plus email tips & support.