Vegan Valentine's has never been better!
With Valentine's Day upon us, why not spoil yourself (and maybe your loved one too!) with some delicious plant-based food at home with the brand new dine-in-for-two vegan offers available in the supermarkets?
For the first time, Waitrose is offering a £20 dine-in-for-two menu that includes some of their incredible new vegan options. The courgette and pea risotto to start, their beetroot wellington for main, lots of vegetable and salad options to choose from on the side and their chocolate torte or berries for dessert. You can also choose from a selection of wines to accompany your meal. What a bargain!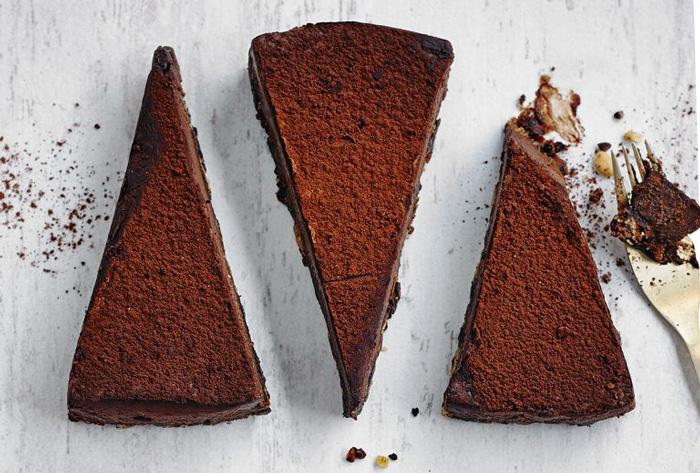 Marks & Spencer too have a variety of options on offer from their Plant Kitchen range, including sweet potato falafels to start, roasted mushroom stroganoff for main, chips and vegetables for sides, strawberries for dessert and a selection of drinks (both alcoholic and non). You can also get their heart-shaped roasted beetroot and red onion "Heart-Beet Burgers" for a seasonal treat!
And Morrisons have also included some of their new vegan options in their £15 dine-in-for-two, with artichoke and red pepper paella for main, chips and garlic ciabatta on the side and their V Taste chocolate orange pot for pudding.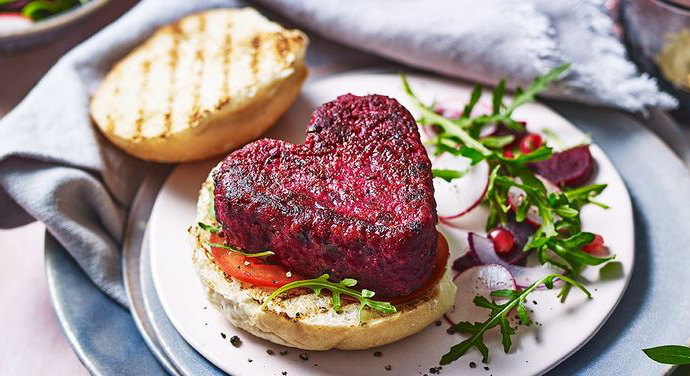 Sadly Tesco and Sainsbury's haven't included vegan options in their Valentine's meal offers, even though they have excellent products available all year round, from Tesco's Wicked Kitchen and Sainsbury's Love Your Veg! ranges. Maybe next year? 
Asda however have an impressive selection including beetroot and spinach melts to start (made with a dairy cheese alternative!), mushroom and lentil gratin for main, pea crush and paprika fries on the side and chocolate salted caramel hearts for pudding, as well as a bottle of wine or prosecco. All for £15!
Whatever you're doing to celebrate Valentine's Day this year, we hope you enjoy it (and don't forget to spoil the animals you love too!).
If you're really wanting to impress check out the Love Veg blog and recipe pages for plenty of ideas on what to cook for your loved one this year!
Sign up
Receive our free e-cookbook plus email tips & support.