Tofurky are launching four new vegan sandwiches and we're all about it!
We got to try all four this week and we can vouch for how delicious and filling they are.
The Chick'n & Sweetcorn, Ham Style Salad, TLT (Tempeh, lettuce and tomato) and Chipotle Chick'n will be available in London Whole foods Markets from the 2nd October, and then rolled out to other retailers in the coming months. Made with Tofurky's deli ham style slices, tofu chick'n and tempeh bacon, the cruelty-free "meat" is paired with veganaise, mustard and salad to create mouth-watering sandwiches, even die hard meat eaters will enjoy.
We are so excited to welcome Tofurky to the UK sandwich market. Make sure you head to Whole foods next week and try them before they surely sell out!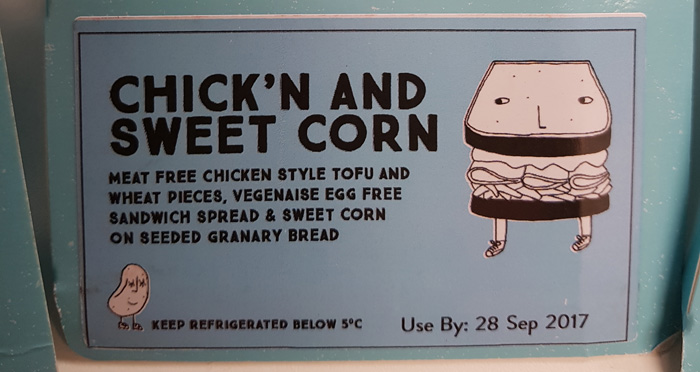 Tell us what you think of this new lunch option in the comments section below.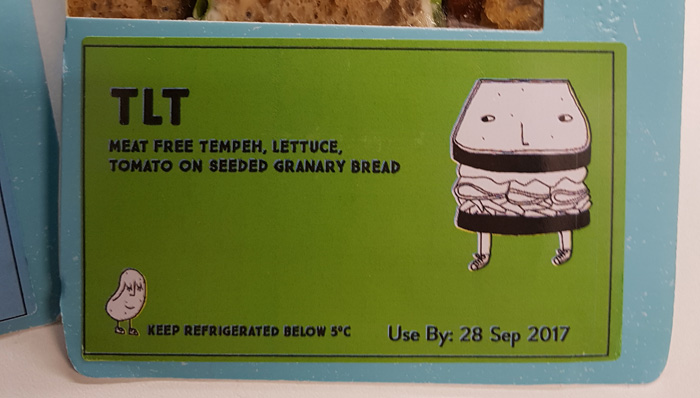 Sign up
Receive our free e-cookbook plus email tips & support.