Groundbreaking vegan products now on sale in Tesco!
Today is a great day! Not only is Tesco launching a brand new range of vegan ready meals and sandwiches, but they've been created by chef Derek Sarno, Director of Plant-Based Innovation for the major supermarket and Co-Founder of Wicked Healthy.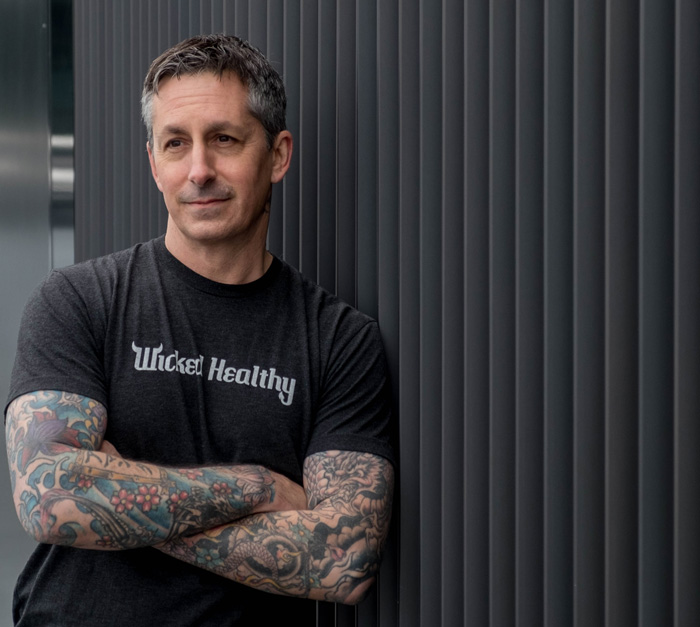 The 18-piece range has been given the Wicked Kitchen brand and will be available in 600 Tesco stores nationwide in the chilled and grab 'n' go aisles. It includes wraps and sandwiches with fillings such as carrot pastrami, hoi sin mushroom and fiery tofu, as well as ready meals, salads and pizzas. How does BBQ Butternut Mac, Caponata Sourdough Pizza and Muay Thai Curry sound?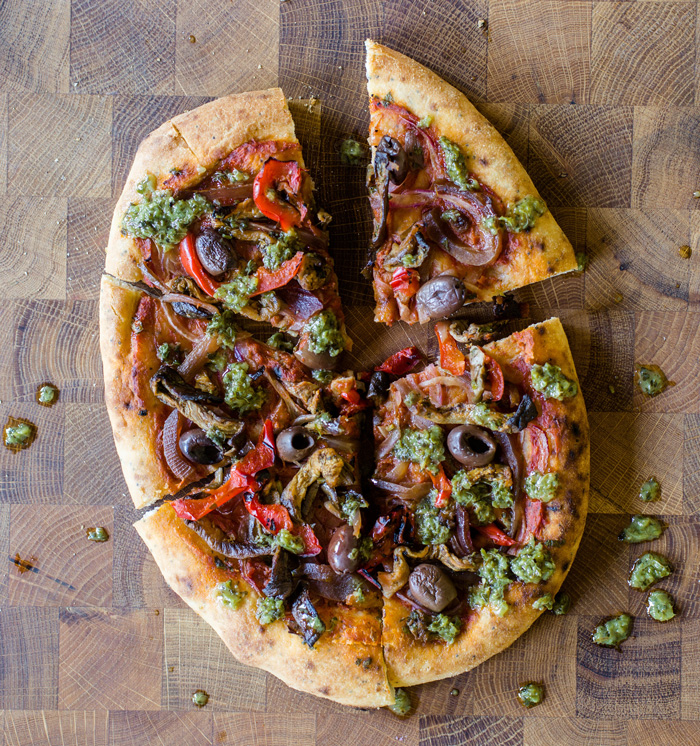 We've tried it and we can assure you it's better than any other plant-based convenience food on the supermarket shelves.
And the best part? It's not just for vegans! Anyone can appreciate the delicious flavours and textures that make up these cruelty-free meals.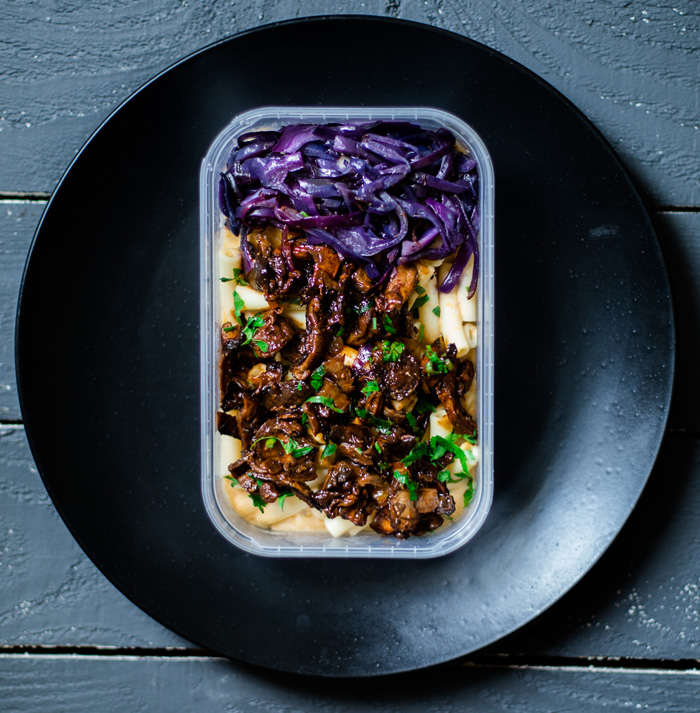 This really is a flagship day for the vegan revolution. The largest retailer in the country is providing a fully plant-based range of food, specially created by an award-winning vegan chef.
We can't wait to hear what you think about the products! Tell us your thoughts in the comments section below.
Sign up
Receive our free e-cookbook plus email tips & support.