Blueberry Muffins
These muffins are soft, light and sweet, and go extremely well with a cuppa. They don't take long to prepare and are easy to make. You can substitute blueberries for any other berry you like.
Preparation Time: 30 – 40 Minutes
Ingredients
240g flour
1 tbsp baking powder
213g sugar
1/2 tsp salt
240ml almond milk
118ml vegetable oil
1 tsp vanilla extract
150g blueberries
Preparation
In a large bowl stir together the flour, baking powder, salt and light brown sugar.
Add the almond milk, oil, vanilla and the blueberries.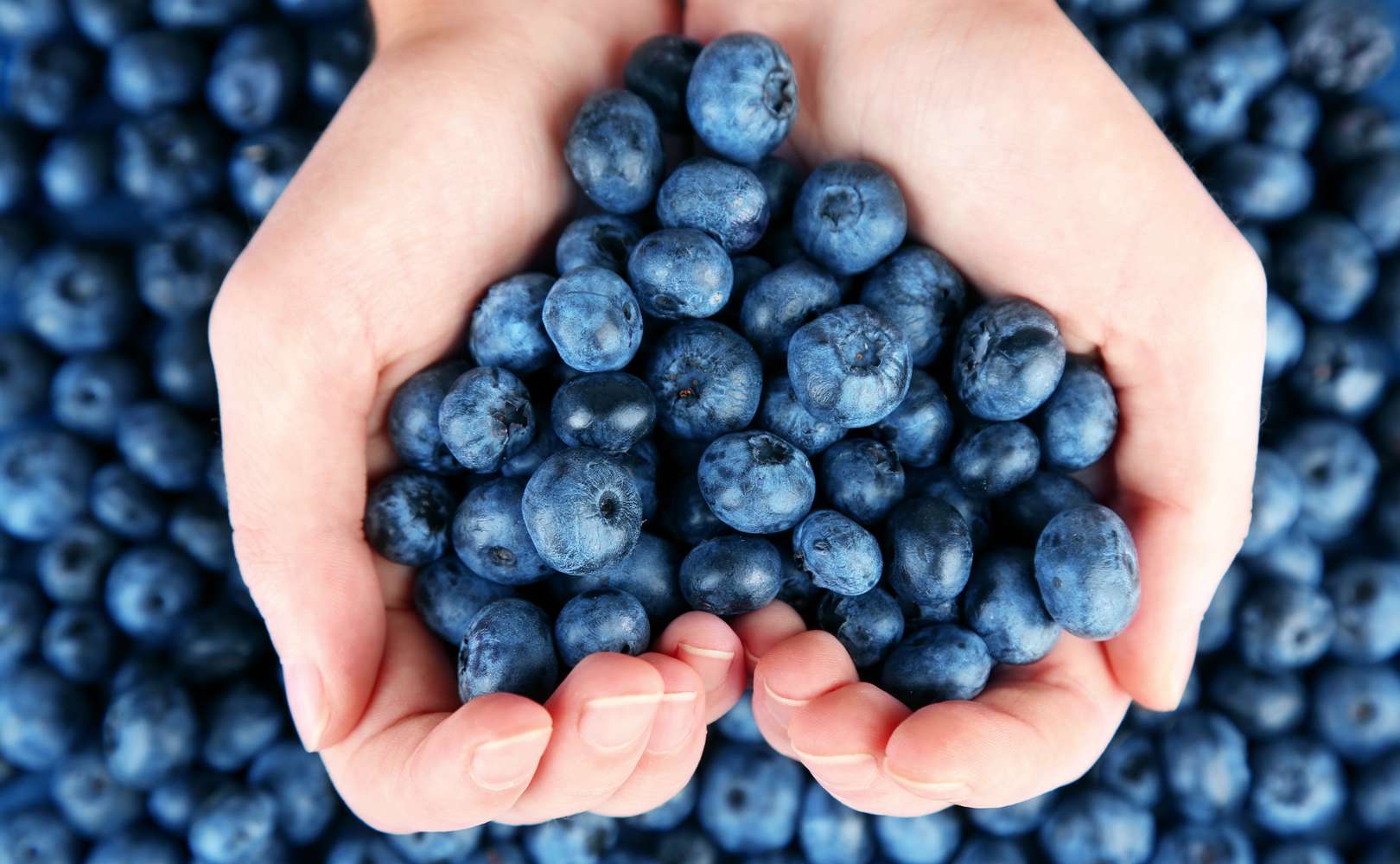 Spoon the mixture evenly into a greased muffin tin and bake it for 16 minutes at 200C or until a fork comes out clean.
Sign up
Receive our free e-cookbook plus email tips & support.