US eatery By Chloe set to open in London!
You guys, we are SO excited that US eatery By Chloe is finally opening in London's Covent Garden on Tuesday 6th Feb!
The chain is currently only stateside but is migrating to our shores with its entirely vegan menu of burgers, breakfast and brunch, frozen desserts, juices, pastries and cakes. They even have a couple of items on the menu for your dog, with 'pupcakes' and a bag of bones to keep your four legged friend happy while you dine.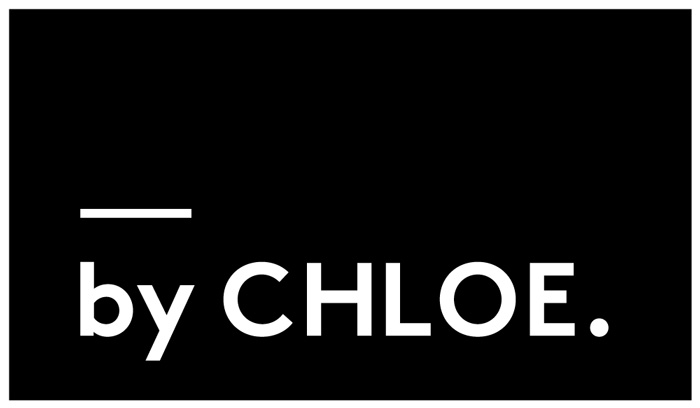 Since first opening only a couple of years ago, By Chloe has grown exponentially with 8 restaurants on the East and West coast and two long awaited London locations planned for this year (One Tower Bridge is coming in the Spring!).
It's a firm favourite with our American team and we can't wait to make it one of our regular spots for breakfast, lunch or dinner. And it's sure to keep everyone happy, no matter their diet, with its range of gluten free options, and mix of healthy and junk food menu items. We hear that the UK menu will be similar to the US, but will offer plant-based twists on British favourites like 'fish' and chips. Yum!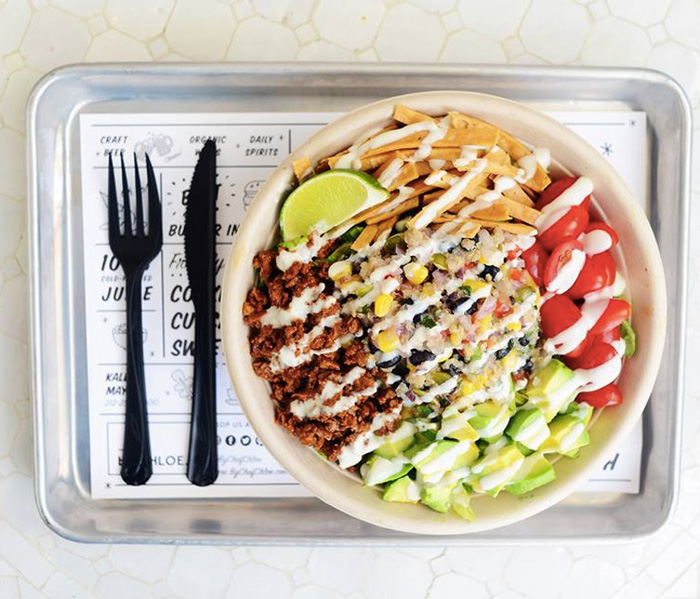 We're sure that with the rise in Brits eating plant-based, flexitarian and vegetarian in the last couple of years it is sure to be a roaring success.
Let us know what you think of By Chloe and long may the vegan revolution continue!
Sign up
Receive our free e-cookbook plus email tips & support.