Must-try eats on your high street!
As the plant-based revolution continues to grow in the UK, new vegan restaurants are opening every day, and many others are becoming completely plant-based or introducing extensive vegan menus. Here are our favourite places on the high street to meet for breakfast, lunch or dinner. Send us your own reviews, or recommendations, we'd love to hear them!
Just in time for Veganuary 2019, All Bar One have launched an impressive vegan menu, with options to suit both healthy eaters and those of us that like a bit of fast food. Give it a try before the end of February at locations nationwide.
Pizza Express have also upped their game with new menu options like their jackfruit vegan puttanesca and carrot cake for dessert.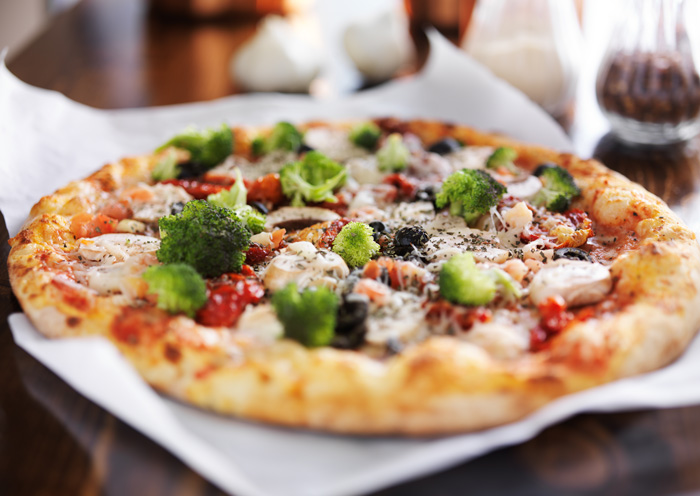 Adding to their already popular vegan menu, Zizi now have a four cheese vegan pizza and a caramelised biscuit cheesecake. Book us a table right now!
Wagamama has made the whole UK vegan community cheer by making their vegatsu a permanent addition to their vegan menu. Combined with their mixed mushrooms + panko aubergine hirata steamed buns, it's a lunch (or dinner) you'll want to eat again and again.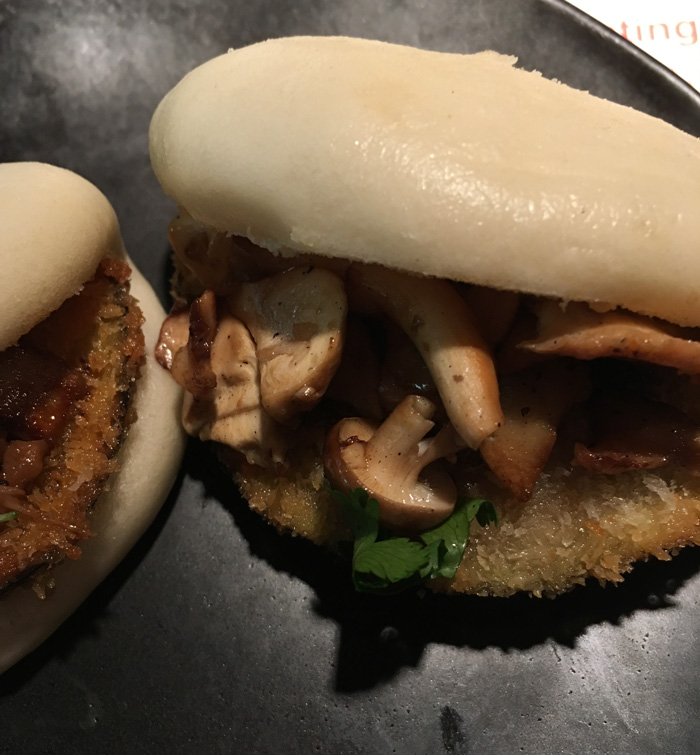 Also on the high street with great options for vegans are Pho, Pret a Manger, Gourmet Burger Kitchen, Frankie and Benny's, Leon and many more!
If you're not sure where you can eat vegan when you're out and about, download the Happy Cow app to search for vegan friendly places local to you.
Bon Appétit!
Sign up
Receive our free e-cookbook plus email tips & support.