Stuffed Portobello Mushrooms
Portobello mushrooms – tasty and packed full of nutrients, including copper, folate, niacin and calcium, and they have as much potassium as a banana, which is essential for a healthy heart.
Preparation Time: 25 minutes
Ingredients
400g mini portobello mushrooms
1/2 onion, chopped
10 cherry tomato, diced
4 cloves garlic
5g chives chopped
1 tbsp nutritional yeast flakes (from health food shops)
10 cherry tomatoes, diced
2 tbsp breadcrumbs
Vegetable oil
Salt
Black pepper
Preparation
Separate 2/3 of the mushrooms, spread a bit of salt on them and set aside. Slice the rest of them.
Saute the onions and garlic in a little vegetable oil.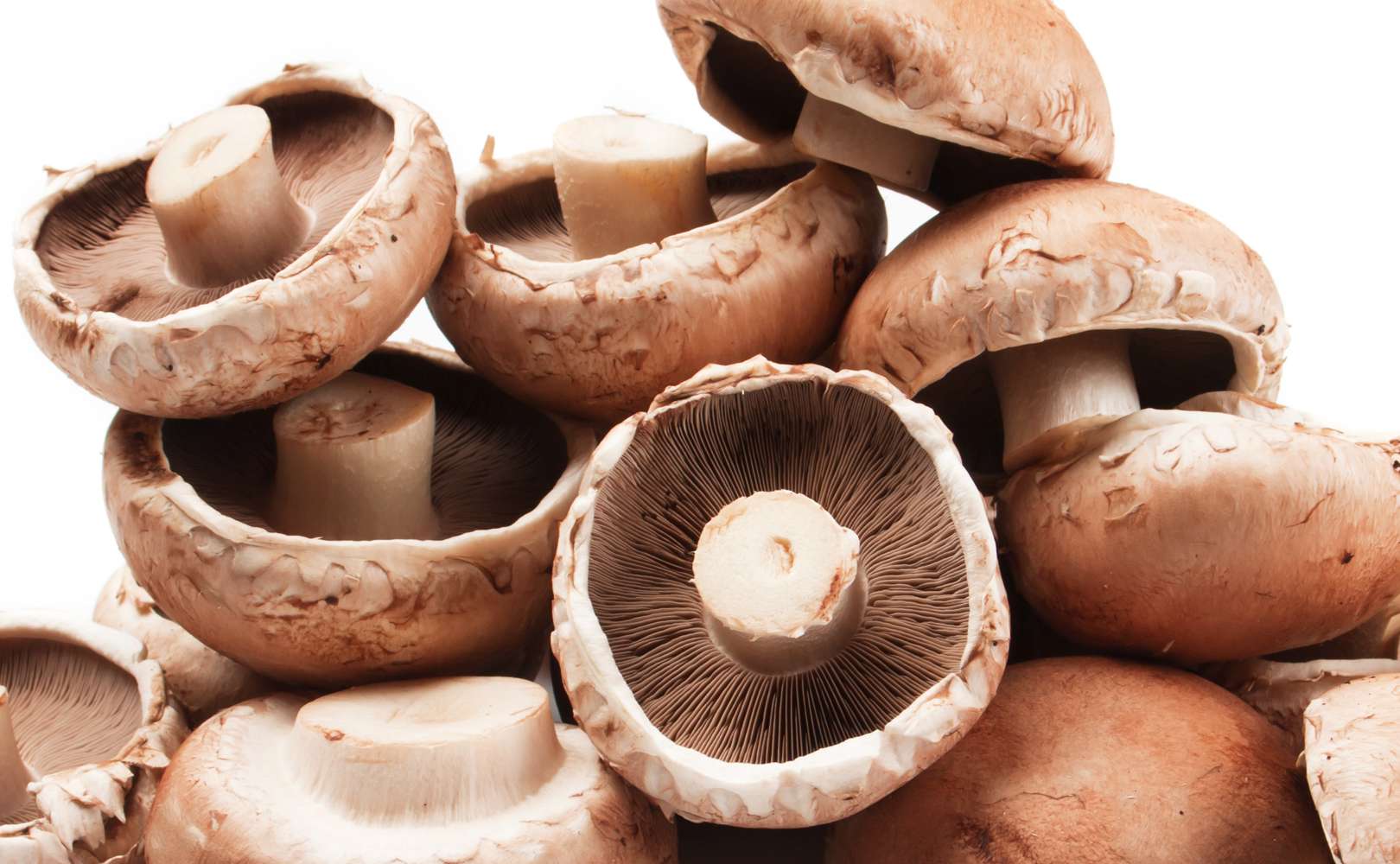 Add the sliced mushrooms, chives, salt and pepper and cook for 15 minutes on low heat.
Turn the heat off, add the nutritional yeast and bread crumbs.
In a non-stick frying pan, fry the portobello mushrooms (no need for oil) you separated at the beginning for 2 minutes on each side.
When ready, stuff the fried mushroom with the cooked mixture and serve straight away.
Enjoy!
Sign up
Receive our free e-cookbook plus email tips & support.