Quinoa Tabbouleh Salad
Tabouli or Tabbouleh is a perfect summer salad. Quinoa contain essential amino acids like lysine and good quantities of calcium, phosphorus and iron. Most importantly, it's delicious.
Preparation Time: 30 Minutes
Ingredients
150g cooked quinoa
2 cloves of garlic, smashed
Zest of one lemon
1 cucumber, diced
10 cherry tomatoes, quartered
10g parsley, chopped
1 avocado, cut in cubes
Juice of one lemon
1 tbsp olive oil
Smoked sea salt
Preparation
Mix together the garlic, lemon juice and zest, cucumber, tomatoes, avocado, parsley and salt in a salad bowl.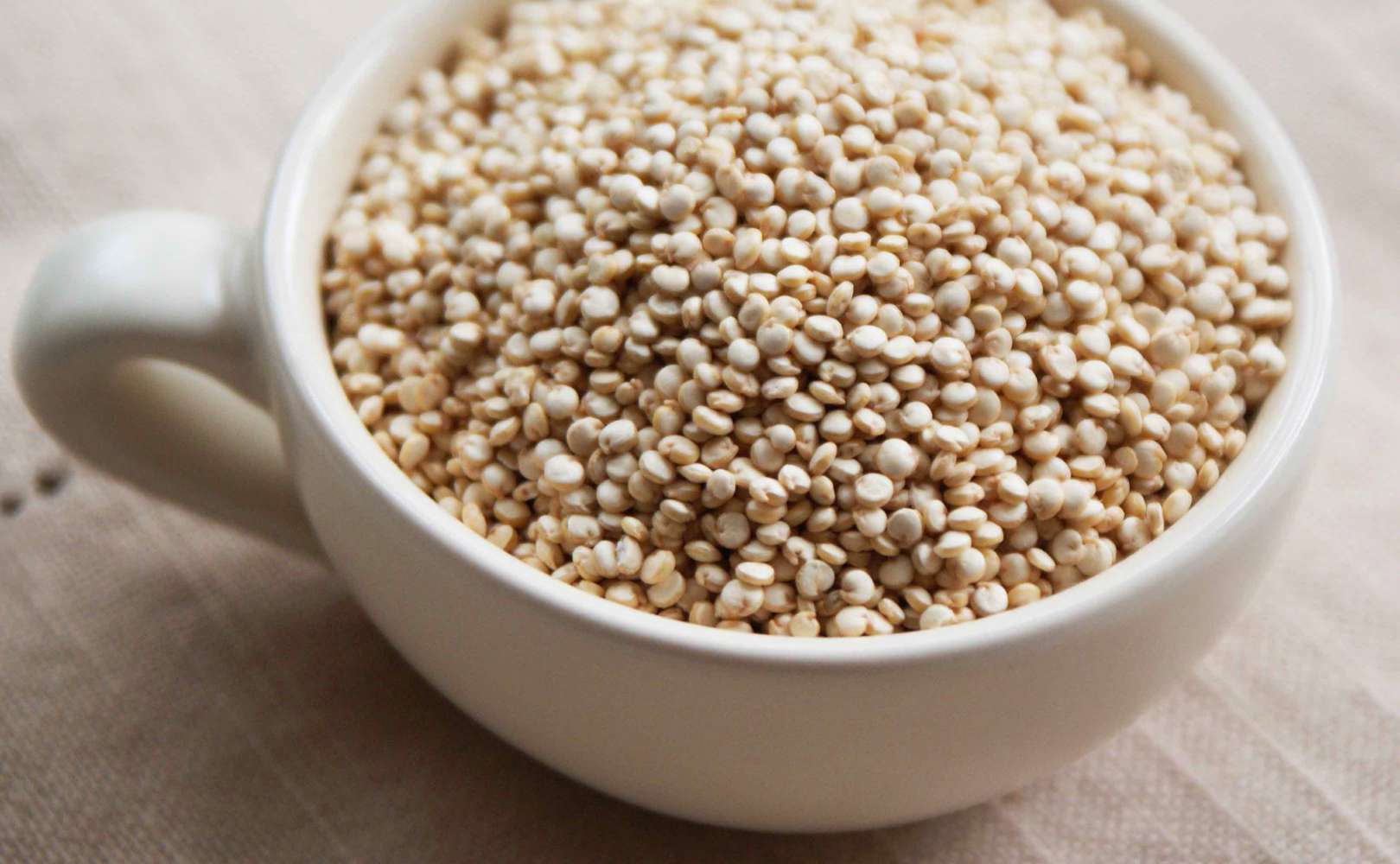 Add the quinoa and mix with the vegetables.
Sign up
Receive our free e-cookbook plus email tips & support.