The Incredible Pesto Hummus Super Spread
This flavourful dip is great with crackers or flatbreads, or with rocket in sandwiches.
Preparation Time: 10 Minutes
Ingredients
2 x 400g cans of chickpeas
35g tahini paste
3 large garlic cloves
Juice of 1-2 lemons
1/4 tsp salt, or to taste
60ml water
40g basil leaves
35g pine nuts
Preparation
First, drain the cans of chickpeas and use a kitchen strainer to rinse them really well. Then, put them into a food processor with the tahini, garlic, lemon juice and some salt.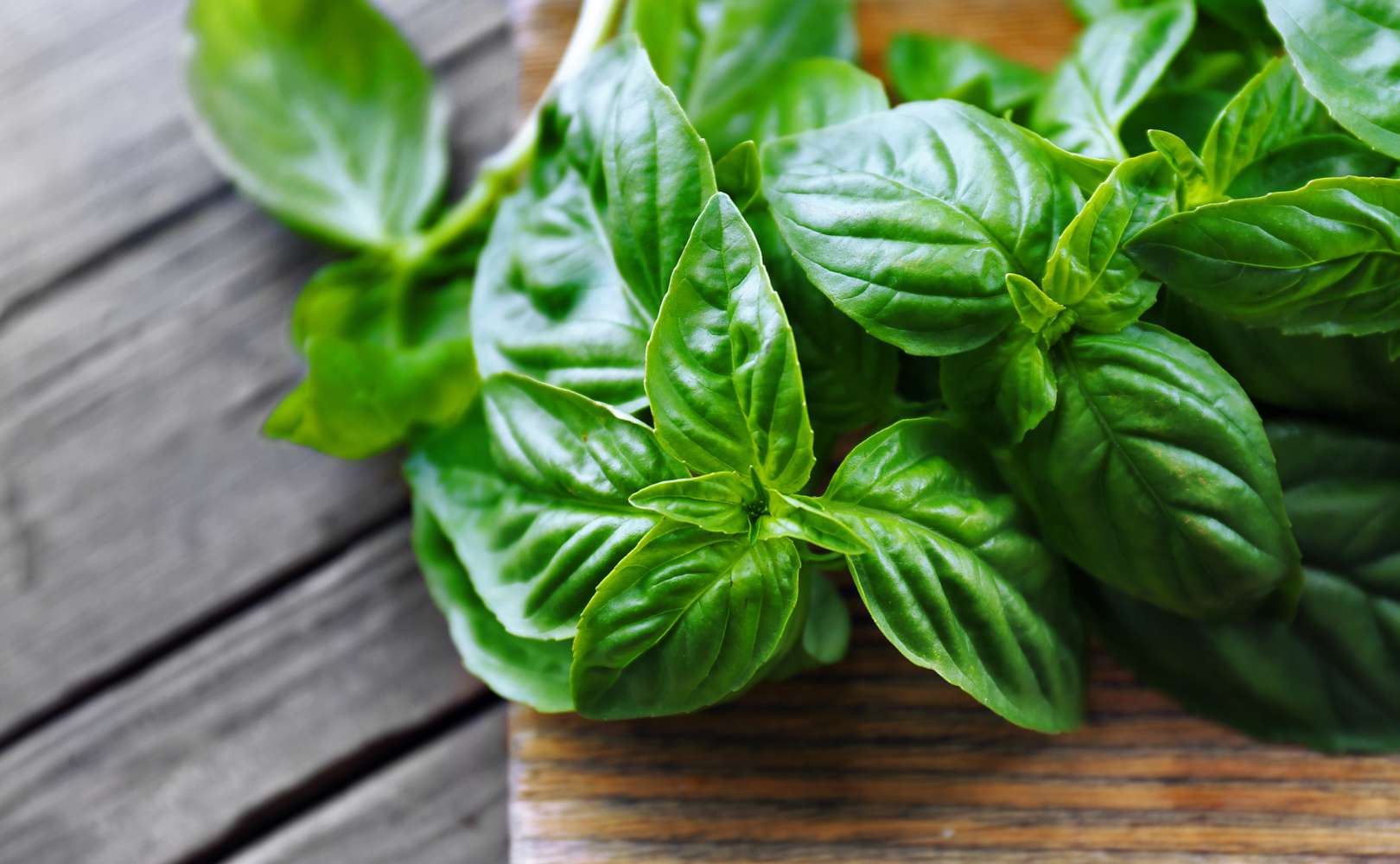 Pulse this several times and then add a bit of water (1/4 cup to start) and allow the processor to run for 1-2 minutes until the mixture is completely smooth.
Now, add the pesto ingredients (2-3 big handfuls of fresh basil leaves and about 1/4 cup of toasted pine nuts) and pulse for another minute or so, until no large pieces of basil remain and the whole mixture has turned slightly green.
At this point, the hummus isn't finished; use your own judgement to finalise the flavours. Give it a taste and add anything else you think it needs. If you feel it needs more pesto flavour, add more basil. Does it need more brightness? Add salt. More creaminess? Another tablespoon of tahini will do the trick.
When you're happy with the flavours, transfer to a sealed container and allow to refrigerate for at least an hour or two, where the flavours will meld and intensify, before serving with pitta chips, pitta bread, sandwiches, pasta, or just a spoon!
Sign up
Receive our free e-cookbook plus email tips & support.