Mushroom Risotto
This makes a great mid-week dinner, and is best served with a fresh green salad. Two tips to perfect this recipe: keep stirring, as this helps give the risotto a creamy texture, and cook it until it is just "al dente" for the perfect texture.
Preparation Time: 45 – 60 Minutes
Ingredients
300g Arborio rice
6 shallots sliced
1 tablespoon olive oil
250g mushrooms, sliced
100ml dry cider
30g sun blushed tomatoes
Handful parsley, chopped
5 cups (mugs) boiling water
1 vegetable stock cube
50g vegan cheese, grated
Preparation
Boil the water and add in the vegetable stock. Set aside. In a separate pan, sauté the shallots in a little oil.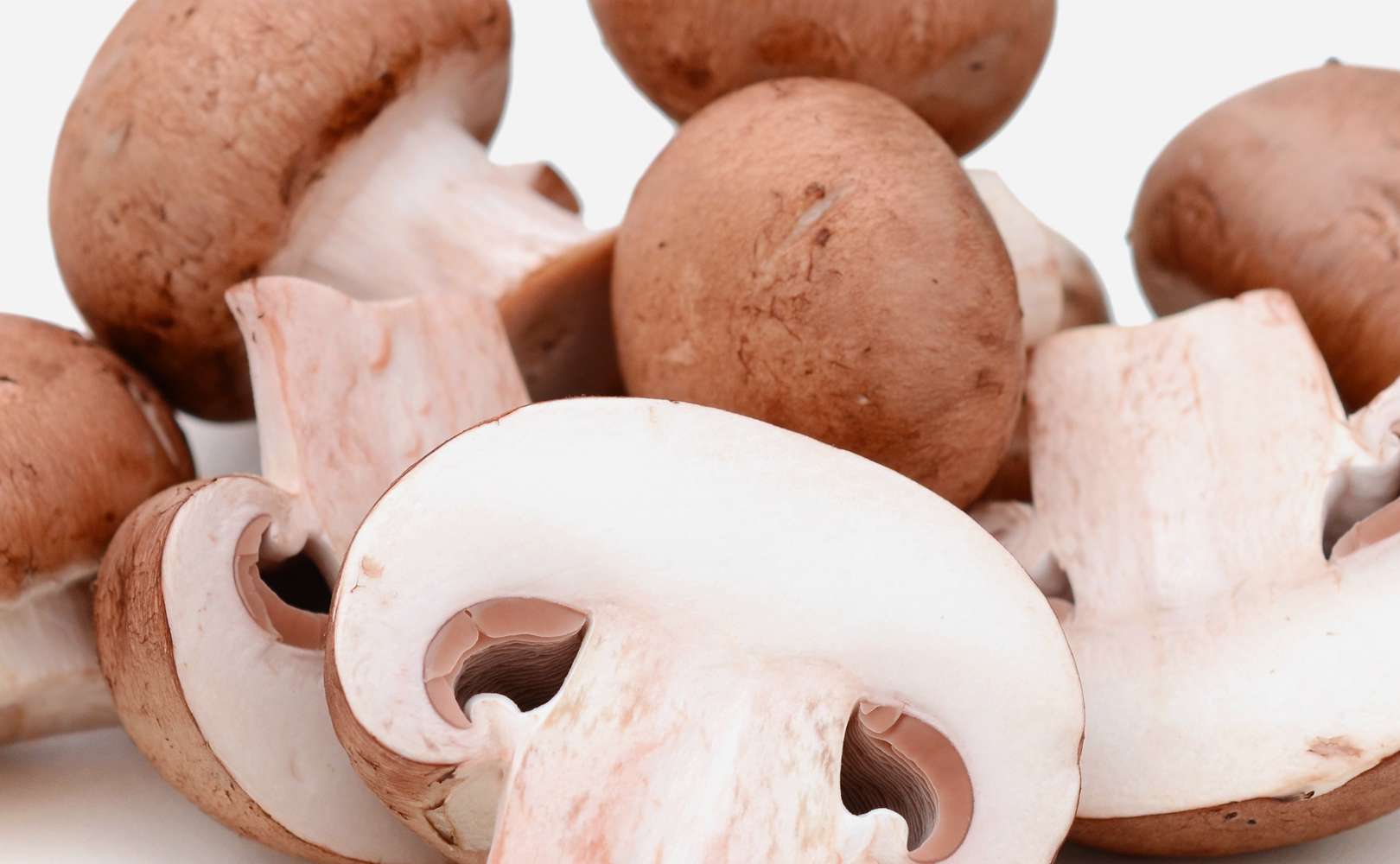 Add the mushrooms and cook until they lose all their water.
Add the rice and cook for about 10 minutes.
Pour in the cider and stir continuously until absorbed.
Add the tomatoes.
Pour a ladleful of hot stock over the mushrooms and rice, cook over a medium heat and keep stirring until all the stock is absorbed.
Repeat this until all the stock has been used, the rice no longer has a chalky core and the risotto is thick and glossy.
Turn the hob off and add the cheese and parsley.
Leave the risotto to sit for a few minutes so that all the flavours and liquid absorb and settle.
Sign up
Receive our free e-cookbook plus email tips & support.