Lemon Drizzle Cake
This lemon cake is a terrific accompaniment to your mid-morning cup of tea.
Preparation Time: 1 hour
Ingredients
CAKE
340g flour
200g sugar
1 tsp bicarbonate soda
1/2 tsp salt
2 lemons, zest and juice
5 tbsp sunflower oil
1 tsp vanilla extract
1 tsp apple cider vinegar
180ml water
40g flaked almonds
DIZZLE
Juice of 2 lemons
95g icing sugar
Preparation
In a big bowl mix the flour, sugar, bicarbonate of soda and salt. Add in the oil, vanilla extract and vinegar. Mix it well.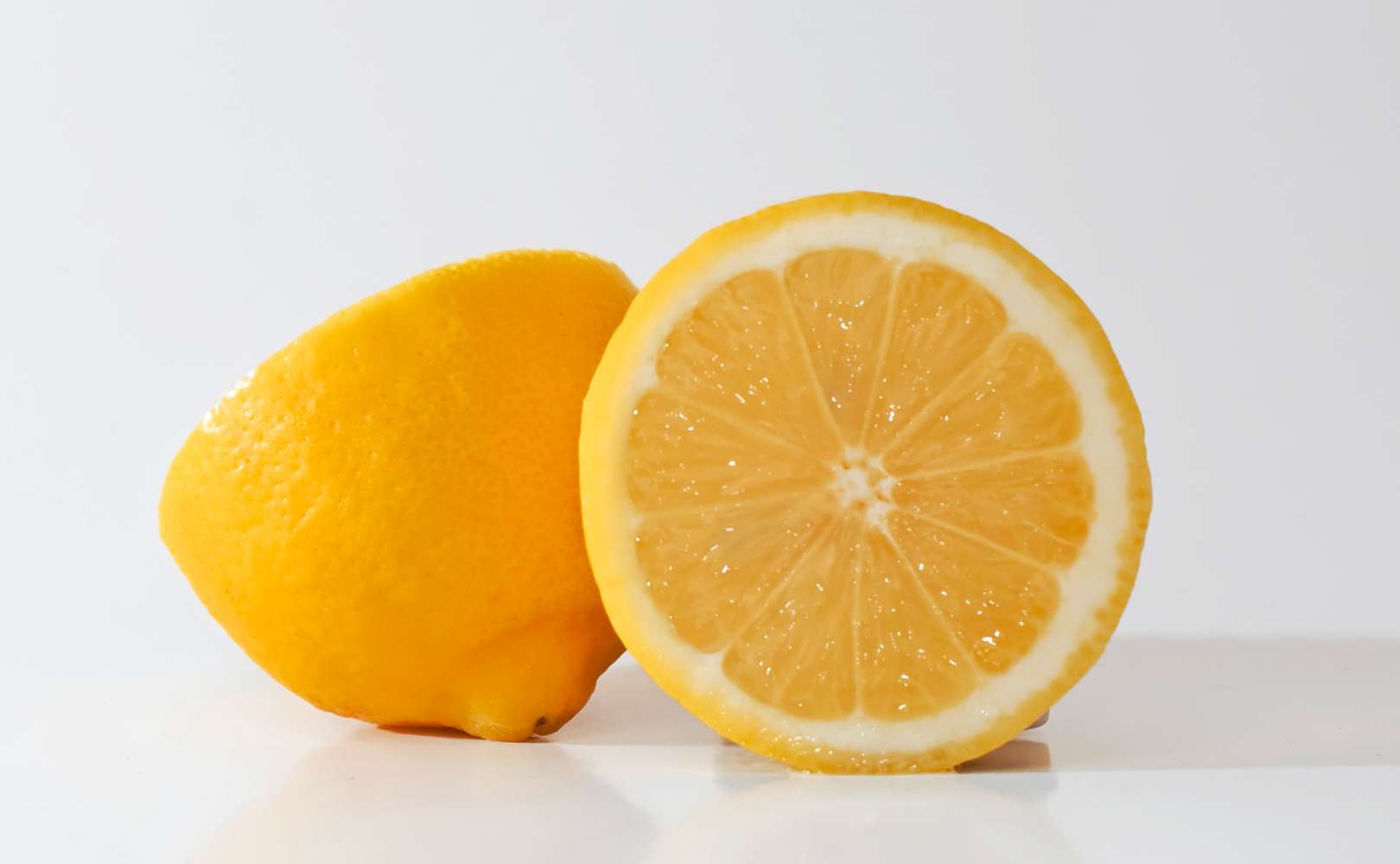 In a small bowl mix the water, lemon juice and zest.
Add the mixture to the rest of the ingredients and combine gently.
Pour the mixture into a greased 2lb loaf tin.
Bake for 30 minutes at 200C. When the cake is ready and still warm pour the drizzle on top and serve.
Sign up
Receive our free e-cookbook plus email tips & support.