Post-Weekend Detox Smoothie
The combination of sweet pineapple with spicy ginger and cayenne pepper is really delicious, and a great way to start any day, especially if you need a pick-me-up.
Preparation Time: 15 Minutes
Ingredients
(for one large smoothie)
240ml water
1 banana (ideally frozen)
170g pineapple chunks
1 tbsp fresh ginger
2 tbsps lemon juice
1-2 dashes cayenne pepper
1 tbsp flaxseed (optional)
1 tsp maca powder (optional)
Preparation
Reserve 2 tablespoons of diced pineapple for a garnish. Ideally, start with frozen banana and frozen pineapple chunks.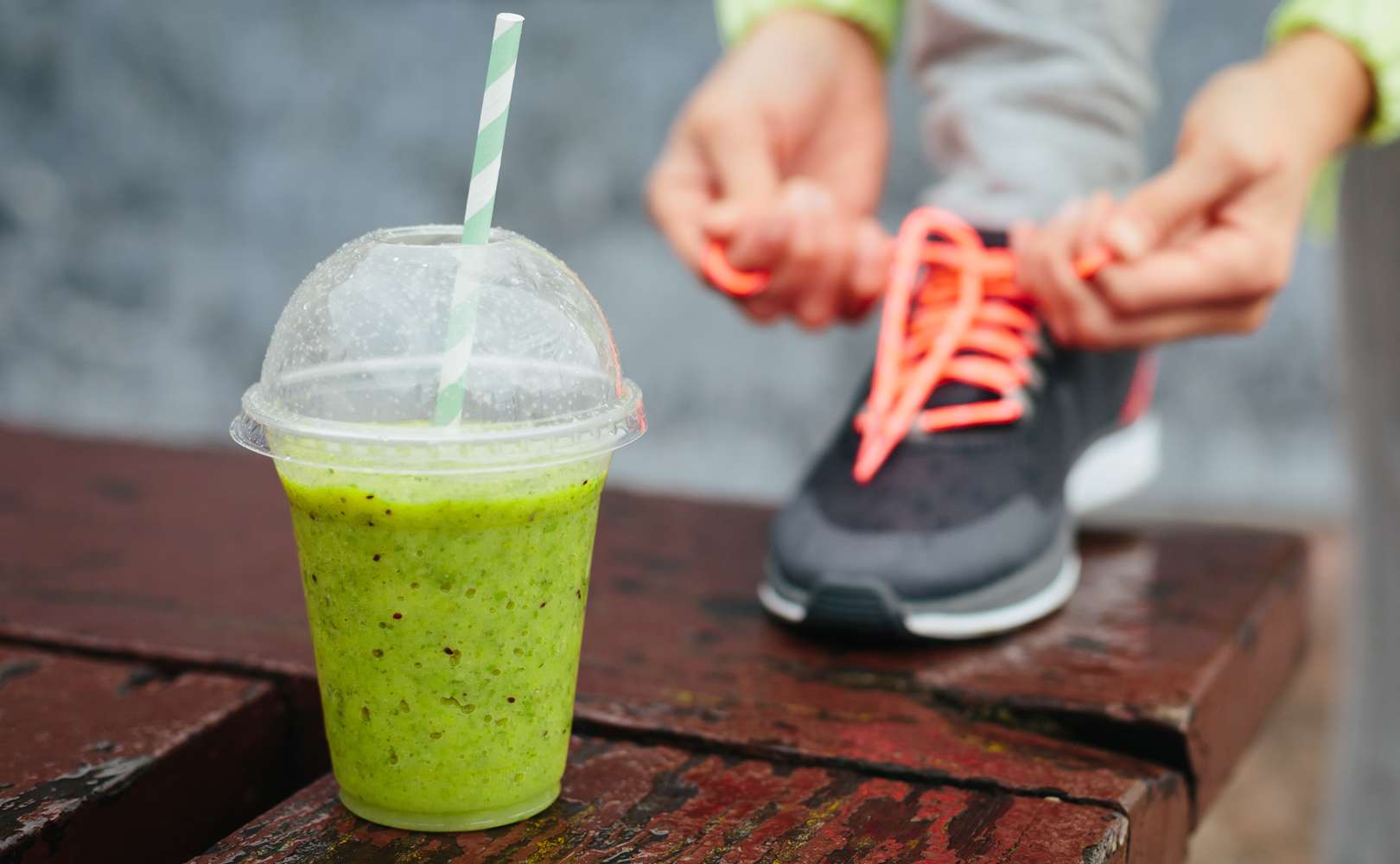 You can use fresh banana or pineapple, but the texture won't be quite as creamy as if frozen.
Throw everything in the blender and turn it on. Start with 1 cup of water and add a little more if the smoothie is too thick.
Pour the smoothie into a glass and top with the diced pineapple and a few pinches of cayenne pepper.
Sign up
Receive our free e-cookbook plus email tips & support.