Curried Coleslaw
This is a great recipe for a barbecue, picnic or lunch. Vegans and non-vegans alike enjoy it due to that kick of curry, the sweetness from the raisins and the sourness of the green apples.
Preparation Time: 15 minutes
Ingredients
SALAD BASE
500g thinly sliced green cabbage
50g thinly sliced spring onions
25g grated carrot
30g grated green apple
35g raisins
DRESSING
240g vegan mayonnaise
½ tbsp curry powder
Salt and pepper
½ tbsp brown sugar
Pinch cayenne pepper
Preparation
Make the salad dressing by adding all salad dressing ingredients to a bowl, then whisk to combine.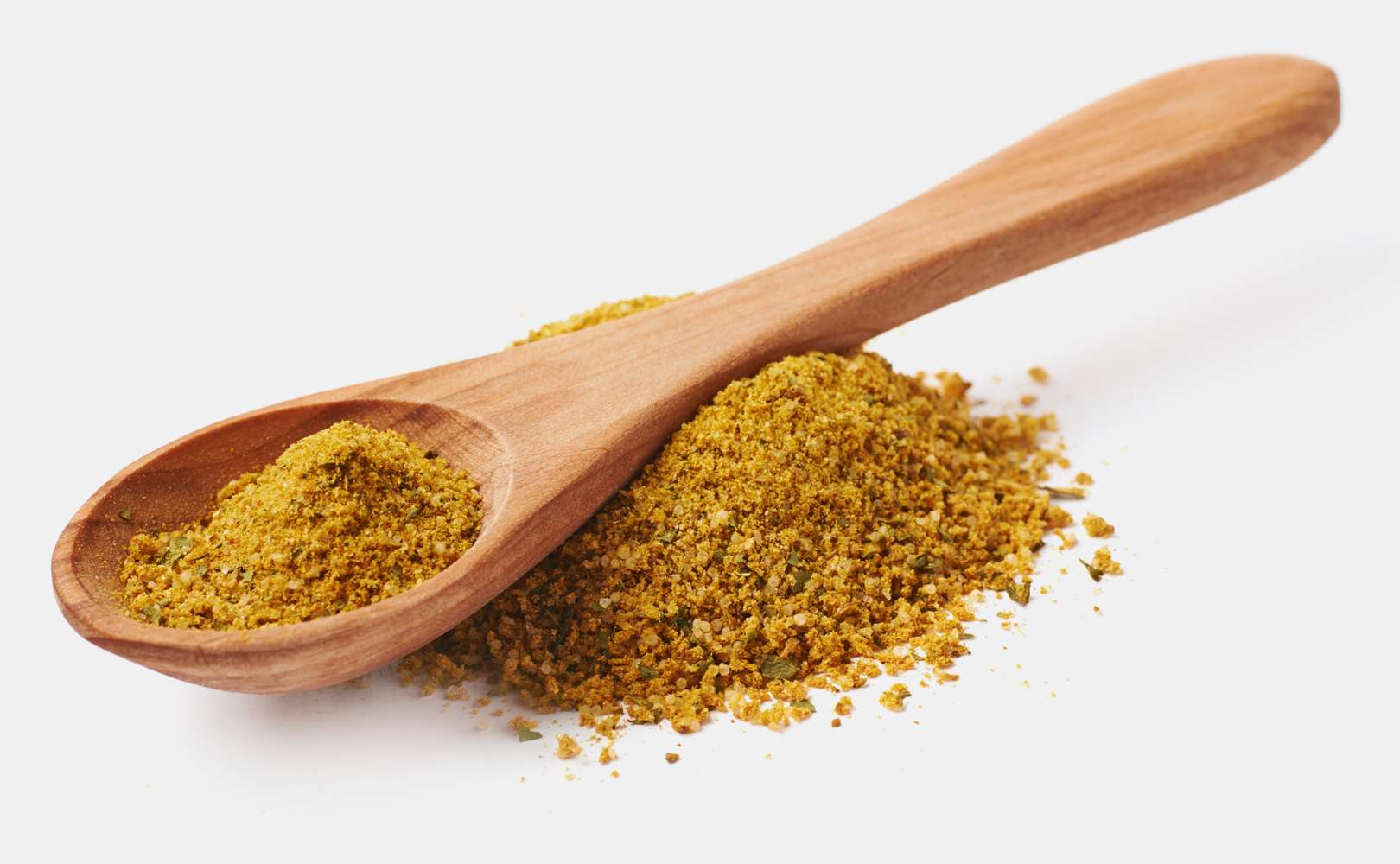 Set aside.
Add the cabbage, spring onions, carrot, apple and raisins to a large bowl. Toss to combine.
Pour the dressing over the salad. Toss until the salad is evenly coated by the dressing.
Serve immediately or refrigerate until needed.
Sign up
Receive our free e-cookbook plus email tips & support.