Classic Fruit Scones
Serve straight from the oven with a little dairy-free margarine, a spoonful of strawberry jam and a dollop of whipped coconut cream.
Preparation Time: 15 – 20 minutes
Ingredients
(makes 8 scones)
370g self-raising flour, plus a little more for dusting
1/4 tsp salt
1 tsp baking powder
100g vegan margarine
3 tbsp light brown sugar
3 tbsp sultanas
175ml almond milk
1 tsp vanilla extract
1 lemon juice
Preparation
Heat the oven to 220 Celsius. Line a baking sheet with baking paper and put it in the oven to warm. In a large bowl, mix the flour with the salt and baking powder.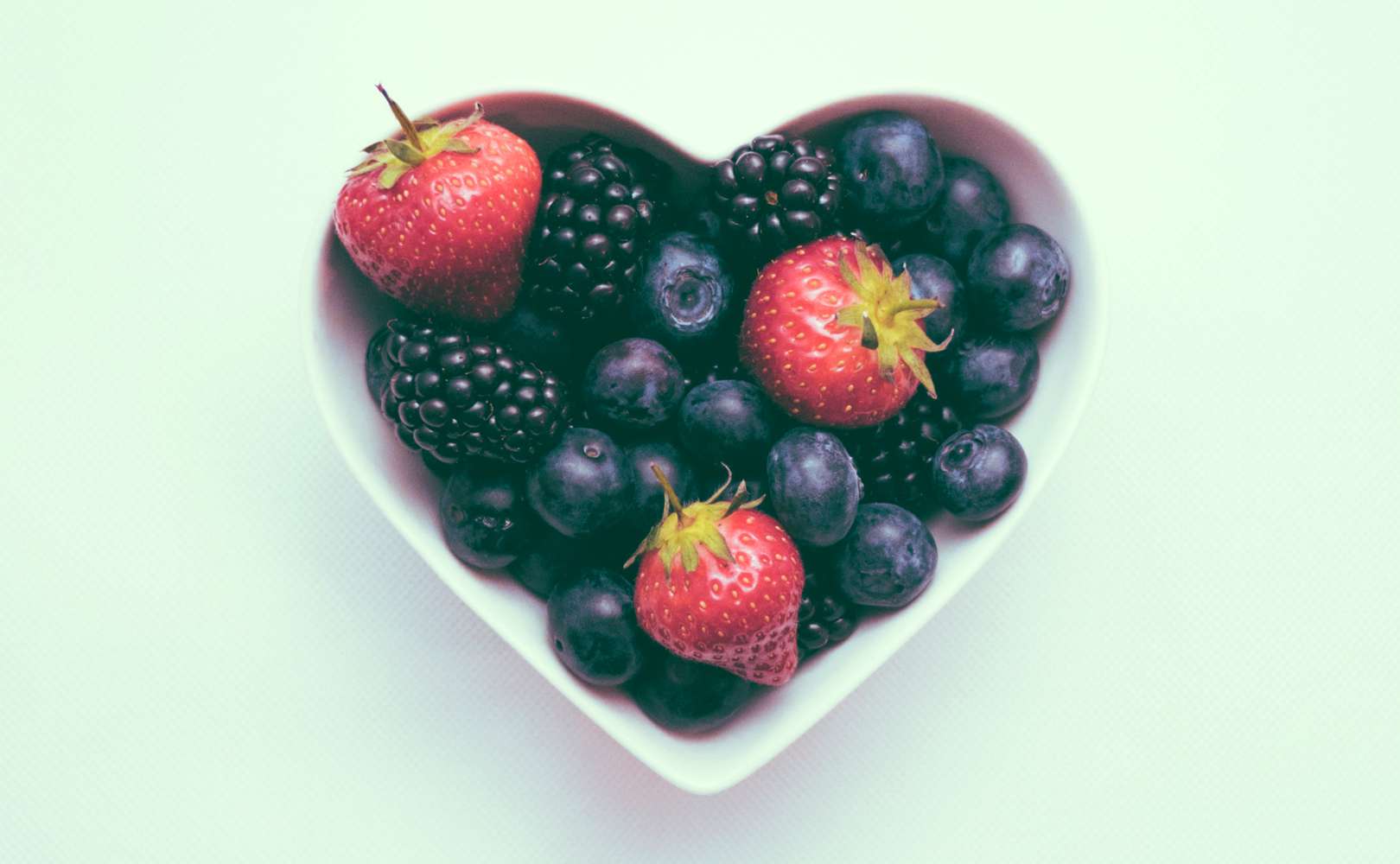 Add the margarine, then rub in with your fingers until the mix looks like fine crumbs.
Stir in the sugar and sultanas.
Heat the milk for 30 seconds in the microwave until warm, but not hot.
Add the vanilla and lemon juice, then set aside for a moment.
Make a well in the dry mix, then add the liquid and combine it quickly with a spatula.
Scatter some flour onto the work surface and tip the dough out.
Sprinkle the dough and your hands with a little more flour, then fold the dough over for about 1 minute until it's a little smoother.
Pat into a round about 4cm deep. Take a round 5cm cutter and dip it into some flour, before cutting out eight scones. Carefully place the scones onto the hot baking tray.
Bake for 10 minutes until the scones have risen and are golden on the top.
Sign up
Receive our free e-cookbook plus email tips & support.