Chocolate and Cherry Custard Tarts
A lovely festive dessert. Cherries really remind me of Christmas! Aren't cherries beautiful? They seriously make every dish look so festive and lovely without any effort. I have such fond memories of Christmas at home with my mum and kilos and kilos of cherries. We would have one massive bowl of cherries to our left and a bowl full of seeds and stems to the right. These tarts would also be an amazing party treat or dessert… not just for Christmas! Anyway, these are so decadent, rich and delicious and I guarantee that you will love these as much as we do!
Preparation Time: Approx. 15 Minutes
Ingredients
(makes 20 tarts)
CUSTARD
2 tbsps corn flour
2 tbsps white sugar
160ml soy milk
80ml water
2 tbsps cocoa powder
1 tsp vanilla essence
20g dark chocolate (optional)*
5 tbsps cherry jam
OTHER
20 mini vegan pastry tart shells
20 cherries
Icing sugar, to garnish (optional)
Grated dark chocolate, to garnish (optional)
Preparation
In a saucepan on medium to high heat, add all 'custard' ingredients except for the cherry jam.
Whisk until combined and continue whisking for a couple of minutes until the custard has thickened.
Take the saucepan off the heat and stir in the cherry jam until combined and the jam has melted through.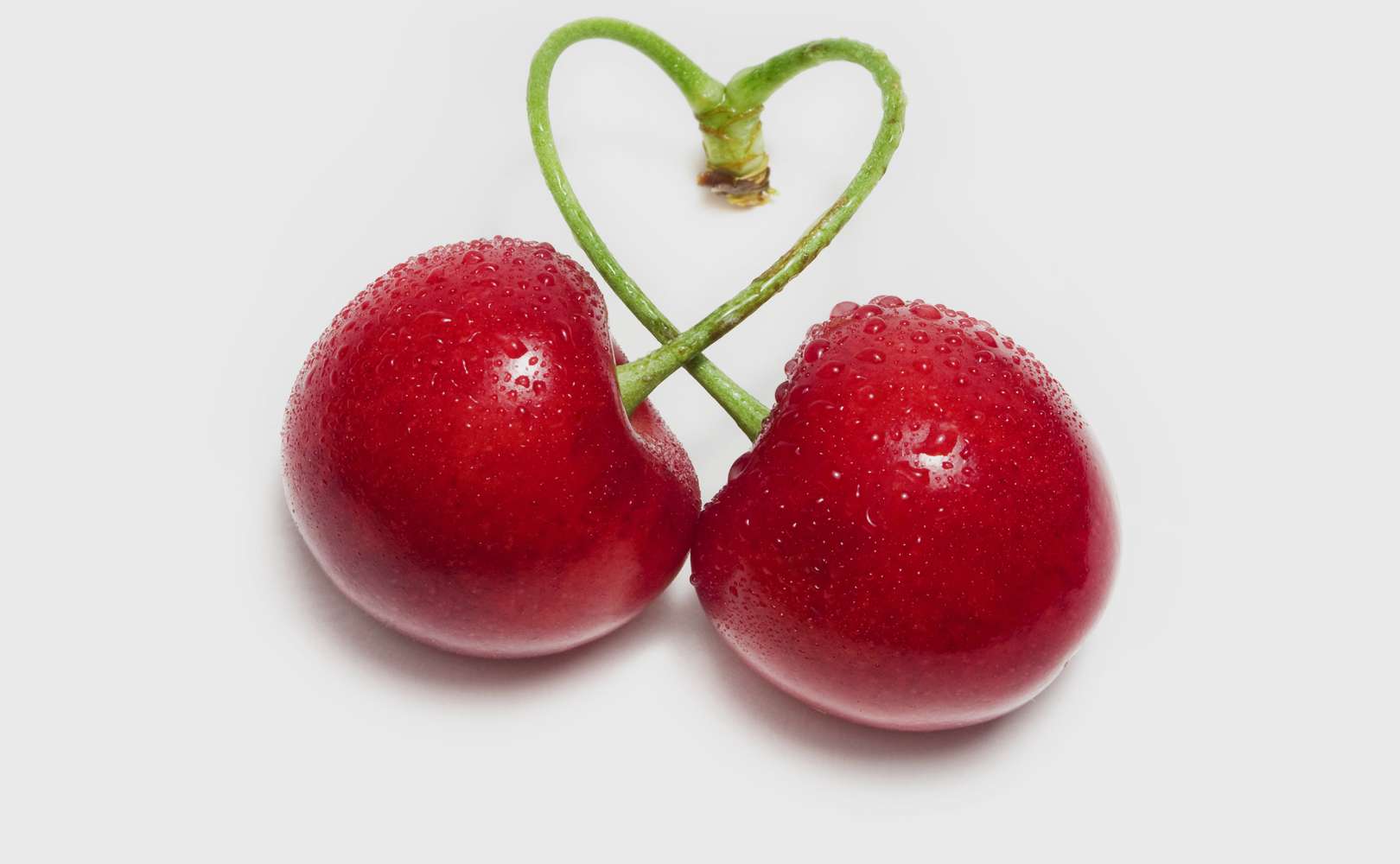 Divide the custard between the pastry tarts.
Top each tart with a cherry.
Serve warm or refrigerate until set.
Garnish with icing sugar or grated dark chocolate if desired. Enjoy!
Sign up
Receive our free e-cookbook plus email tips & support.