Chewy Granola Bars
Perfect for a mid morning or afternoon snack, these versatile granola bars can be made with your favourite ingredients.
Preparation Time: 10 minutes
Ingredients
(makes 10-12 bars)
70g of rolled oats
240ml water
130g pitted Medjool dates
60g desiccated coconut
90g pumpkin seeds
50g dried apricots, finely chopped
100g dark chocolate chips
1 teaspoon cinnamon
1 teaspoon pure vanilla extract
1/4 teaspoon fine grain sea salt
Preparation
Preheat the oven to 180 degrees C and line a 9-inch square pan with baking paper.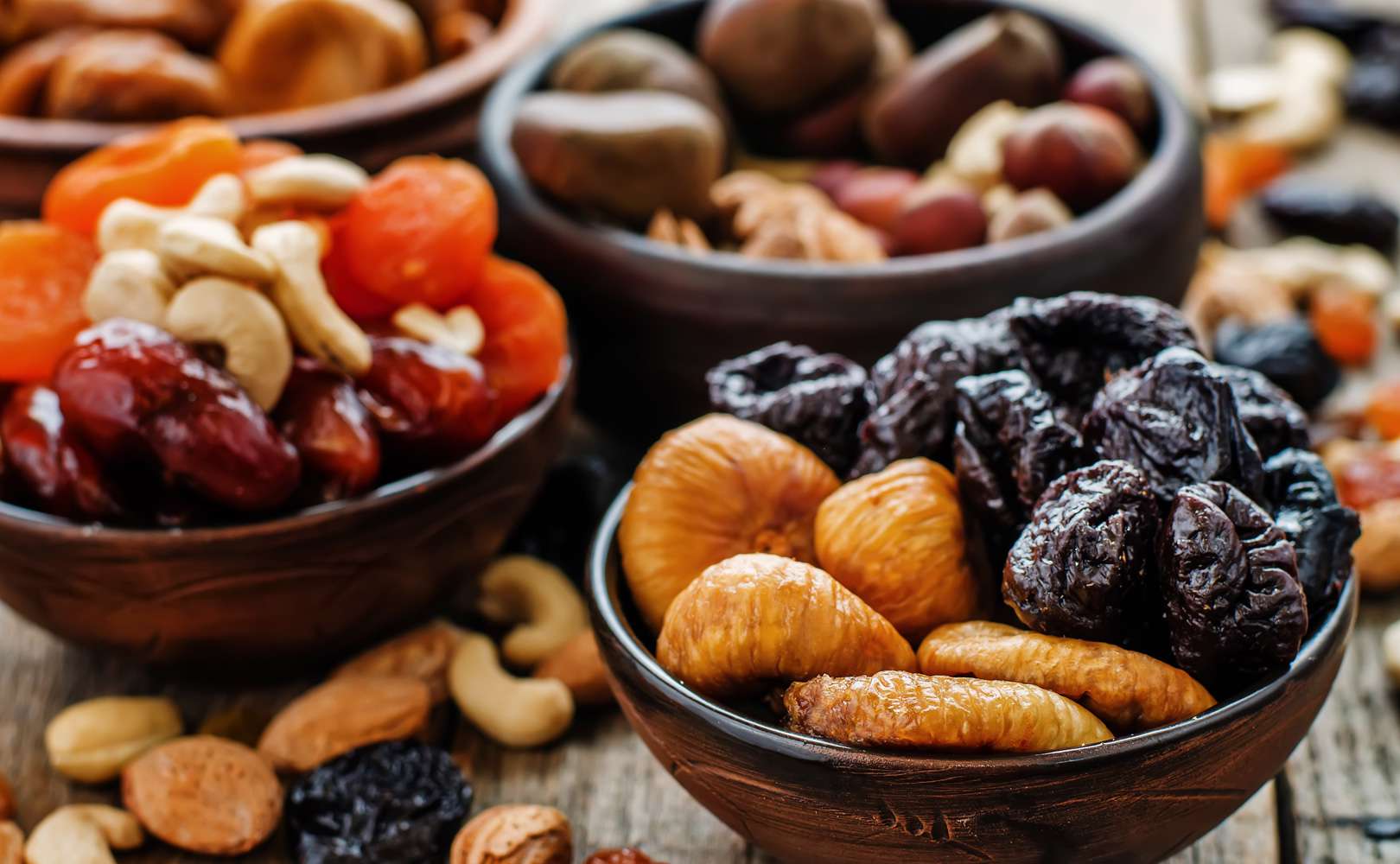 Add rolled oats into a blender. Blend on highest speed until a fine flour forms. Transfer the oat flour to a large bowl.
Next, blend the water and pitted dates until they are really smooth.
Combine all of the ingredients in the bowl with the oat flour and date puree and stir well until combined.
Scoop the mixture into the pan and spread it out with a spatula as evenly as possible.
Bake at 180 degrees for about 23-25 minutes, or until firm to the touch. Allow them to cool for as long as you can wait, then slice and enjoy!
Sign up
Receive our free e-cookbook plus email tips & support.