Cajun Tofu Bites
Try these little bites with a dipping sauce as a snack or starter, or serve them with rice or noodles as a main. Irresistible!
Preparation Time: 20 minutes
Ingredients
250g extra firm tofu, diced
55g flour
80ml plant milk
Big pinch of salt and pepper
1 tsp Dijon mustard
2 tbsps nutritional yeast
1/2 tsp Cajun seasoning
Few dashes of oil to fry
Preparation
In a bowl, add the flour, soy milk, salt and pepper, mustard, nutritional yeast and Cajun seasoning. Whisk until combined.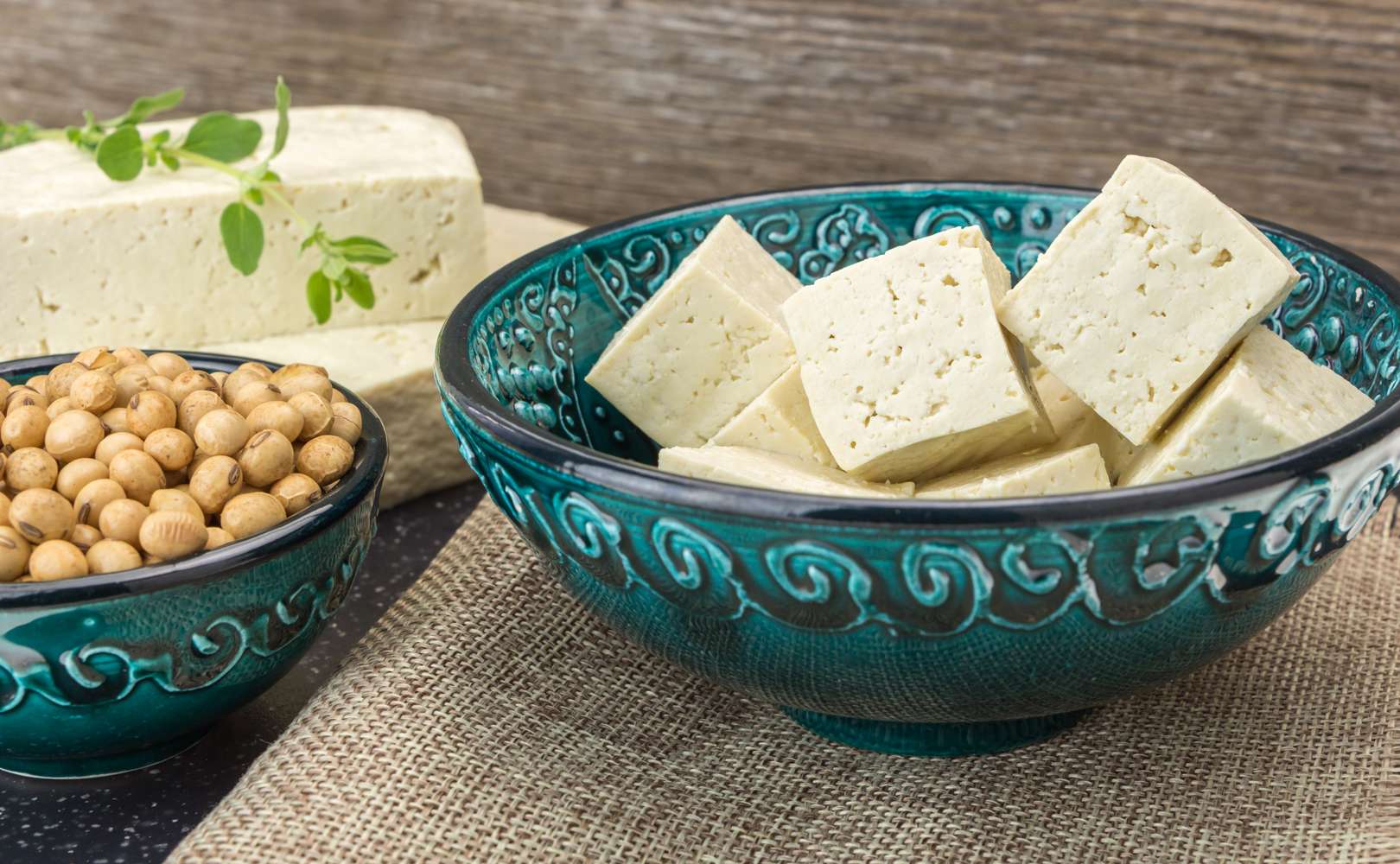 Add the diced tofu to the bowl and toss to coat.
In a frying pan on high heat, drizzle oil in the pan and allow to heat.
Fry the tofu in batches in a single layer until browned on all sides.
Season with salt and serve immediately with your favourite dipping sauce.
Enjoy the deliciousness!
Sign up
Receive our free e-cookbook plus email tips & support.