Aquafaba Meringues
These meringues are so easy to make, cheap and impressive! Made with chickpea water, they taste just like their egg white counterparts but even better served with coconut cream and fresh berries.
Preparation Time: 90 minutes
Ingredients
(Serves 4)
The water from 1 can of chickpeas (make sure its not salted water!) 
100g golden caster sugar
Few drops of vanilla essence 
Coconut cream and fruit to serve
Preparation
Whisk the chickpea water until stiff peaks form- this will take a little longer than whisking egg whites. 
Add the sugar gradually while whisking then add the vanilla and combine. 
Bake for 75 minutes at 110 degrees.
Serve with coconut cream and fresh berries.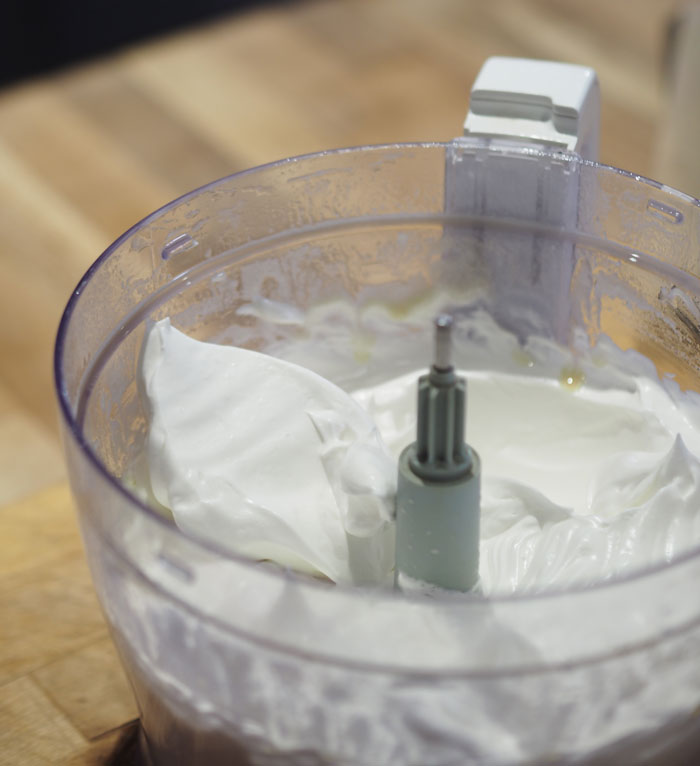 Sign up
Receive our free e-cookbook plus email tips & support.