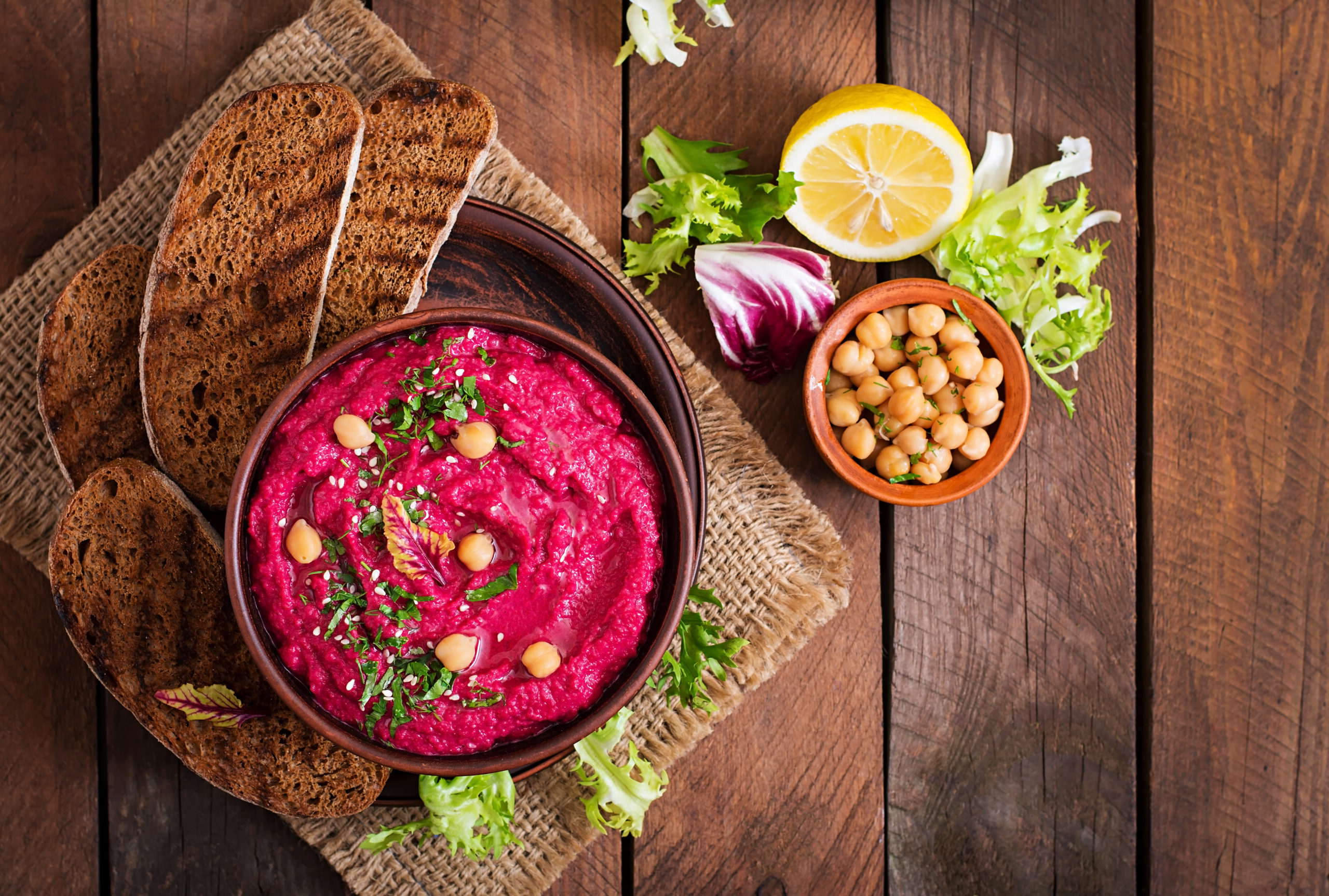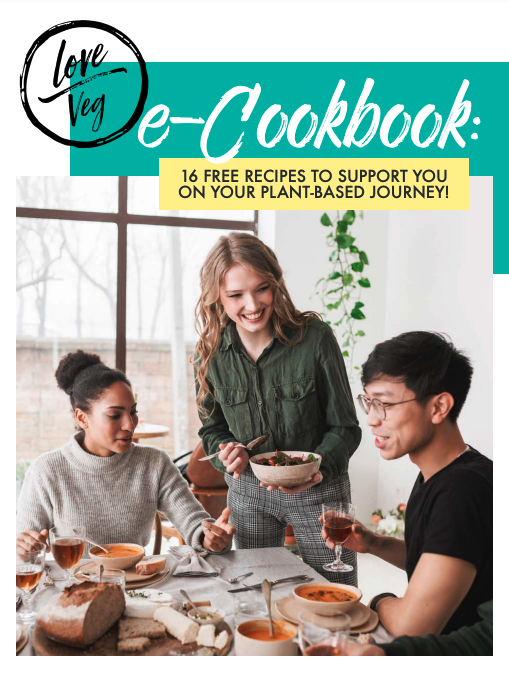 Get Your Free Plant Based Cookbook!
We are here to support you and provide you with the resources you need to make the switch.

By signing up for Love Veg, you will get a free copy of our plant-based cookbook, packed with your new favourite recipes.

You'll also get support from our team via email to help you along the way – including our best plant-based tips, exclusive recipes, motivation and advice.

Every plant-based meal makes a difference, and by signing up to Love Veg, you will be taking your first step on your plant-based journey!


For The Animals
By choosing to eat delicious plant-based foods, you help to spare animals from suffering on factory farms. The more plant-based meals you make, the more animals you save!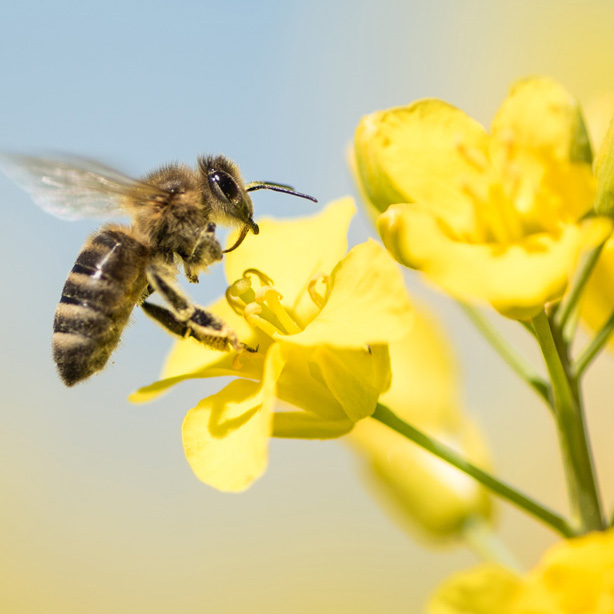 For Our Planet
Eating plant-based foods can have a positive impact for our planet, reducing greenhouse gas emissions and deforestation.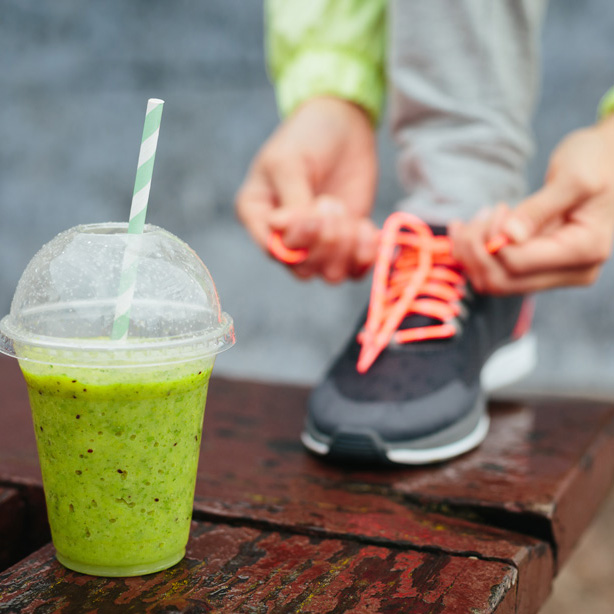 For Your Health
Did you know that studies have shown that plant-based diets can lower your risk of heart disease, cancer and diabetes?