On the go
Whether you're at work, on a road trip, or on holiday, it is worth being prepared. Visit our easy to make recipe section for delicious and fast meal ideas. And if you don't want to cook at home, you can now get plant-based meals delivered using Hello Fresh, Gousto and the completely vegan, All Plants and VeganApron.
If you don't have time for that, why not pack a banana, trail mix or a granola bar in your bag? This way you'll have a snack for between meals. Not the planning kind? No problem! Here's a list of snacks for every occasion.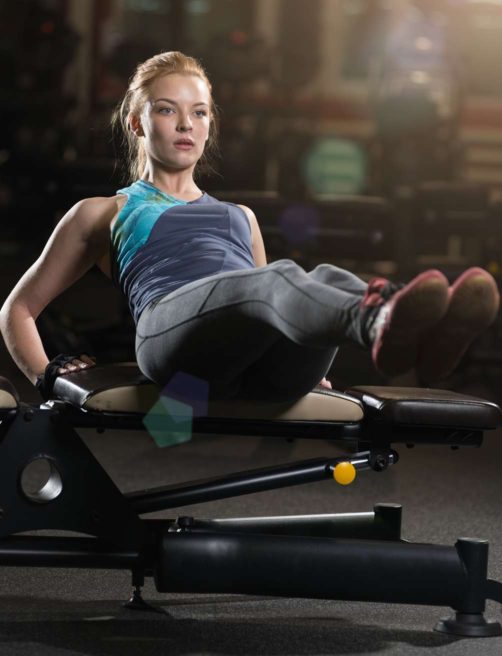 For the gym
Hitting the gym? Bars and breakfast biscuits can be a great go-to snack before or after a workout.
Most Cliff Bar flavours are vegan with Crunchy Peanut Butter and White Macadamia being the most popular. Other vegan bars include: Nak'd, Trek, Pulsin and 9 Bars, but there are plenty more.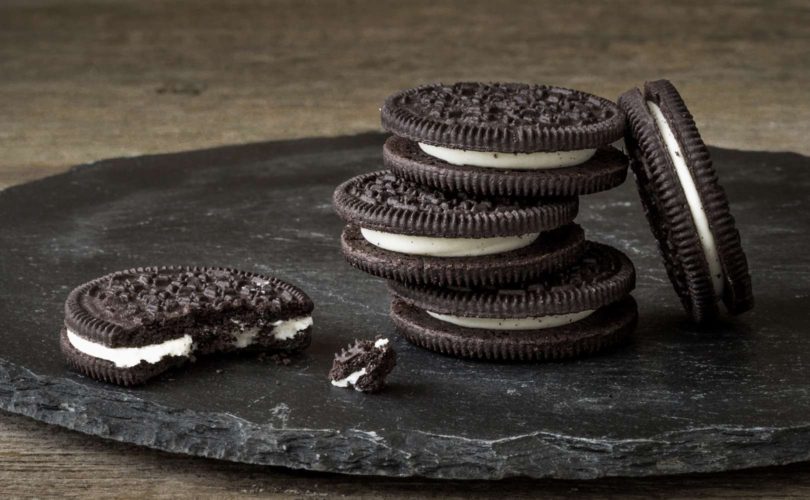 Coffee breaks
What could be better than indulging in a cookie with your morning or afternoon coffee? Try McVitie's Ginger Nuts, Fruit Shortcake, Fig Rolls and Hobnobs, or Oreos, bourbon biscuits or Lotus Biscoff.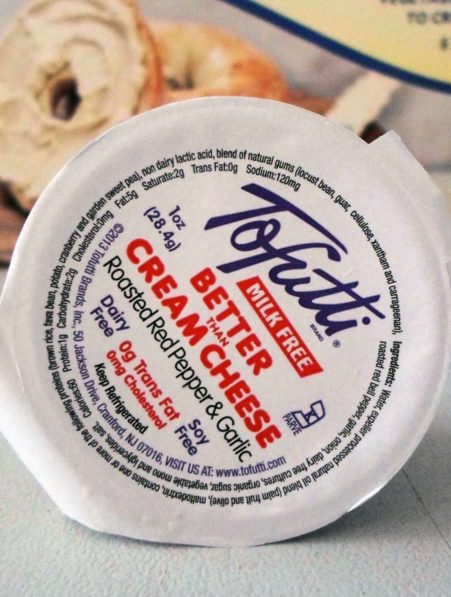 For work
In addition to bars and biscuits, fresh fruit, spreads and crackers also make convenient work snacks. From houmous to peanut butter to cream cheese, there are lots of delicious plant-based spreads to choose from. As a change from peanut butter, try Meridian's almond or cashew nut butter on crackers. And if you love cream cheese, look out for Tofutti's range of flavours, including garlic & herb and herb & chive, or try Tesco's Free From Original or Cheddar flavours.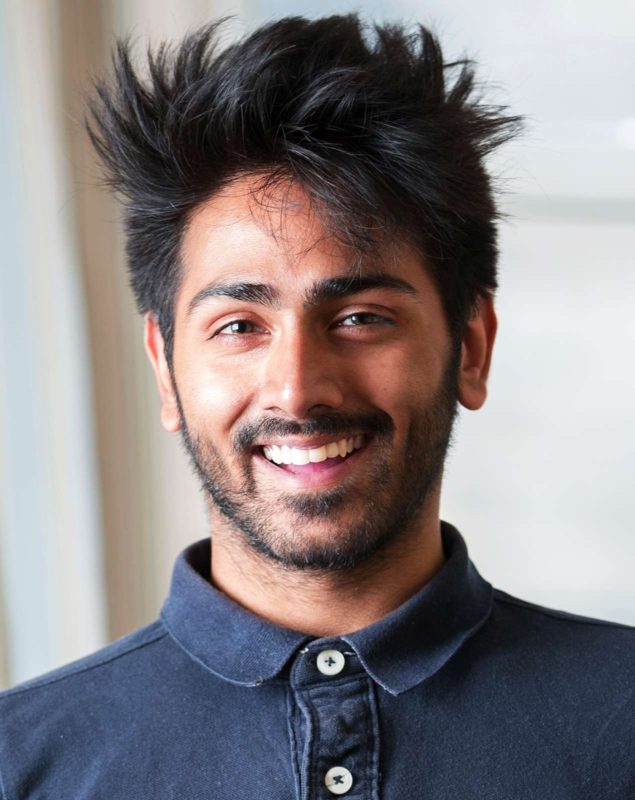 Nuts, seeds and vegan trail mix also come in various-sized packets, and freeze-dried fruits are a healthy alternative to sweets. Try the Snack Organisation's tangy freeze-dried apple, pineapple or raspberry. And if you're still craving sweets, there are plenty of vegan options, including Skittles, Polo mints, Jelly Tots, Juicy Fruits, Starburst, Hubba Bubba and Turkish Delight.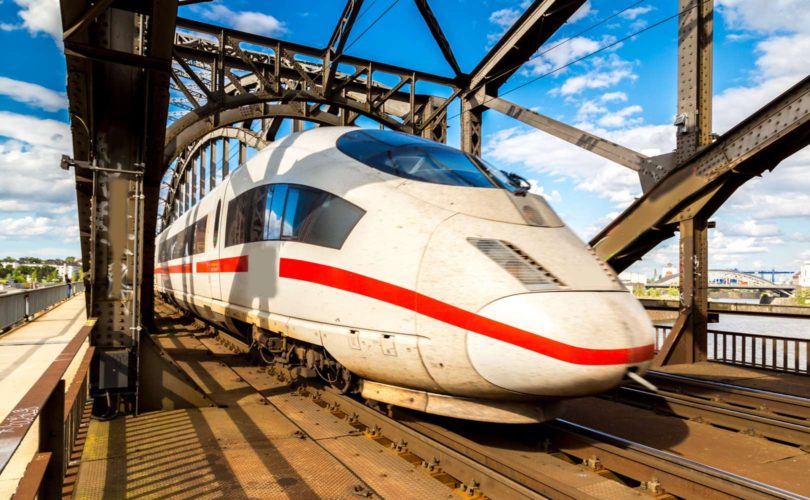 Travelling by train?
Most train companies in the UK, including First Great Western, Cross Country and Virgin Trains, offer small snacks such as fruit, crisps, peanuts and drinks on board. But for something more filling, it is best to stock up at the station before you get on!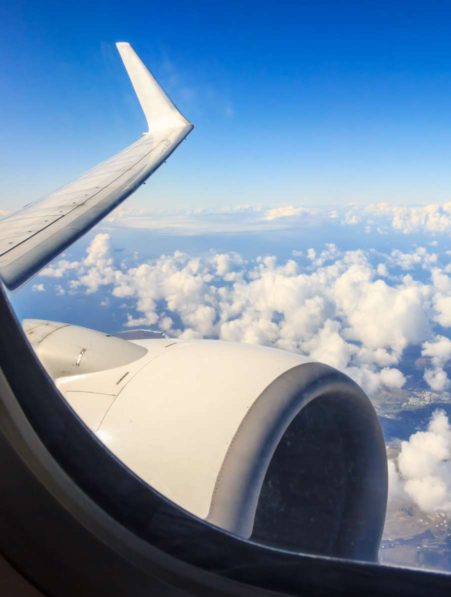 Travel by plane
Some of the large airlines, like British Airways, Emirates, Condor, United Airlines, China Southern Airlines and US Airways, have addressed the needs of the times and already offer plant-based meals on long-haul flights, and a small selection of suitable snacks on short-haul flights. However, you should be aware that an advanced meal order can only be made with a minimum flight time and should be arranged between 24-48 hours prior to the flight date. Better still, make your meal request when you book your flight.
Sign up
Receive our free e-cookbook plus email tips & support.