Eating healthy – 
A matter of heart
Cardiovascular diseases are the most frequent cause of death in the world. In the UK, more than 25% of deaths are attributed to cardiovascular diseases.
A plant-based diet can reduce the risk of developing heart disease by up to 32%. In general, meat and dairy products are high in saturated fat, which may contribute to heart disease.
By contrast, plant foods are low in saturated fat and contain no cholesterol. On top of that, cholesterol-lowering nutritional components such as soluble fibre, unsaturated fat and phytochemicals, are found almost exclusively in plant foods.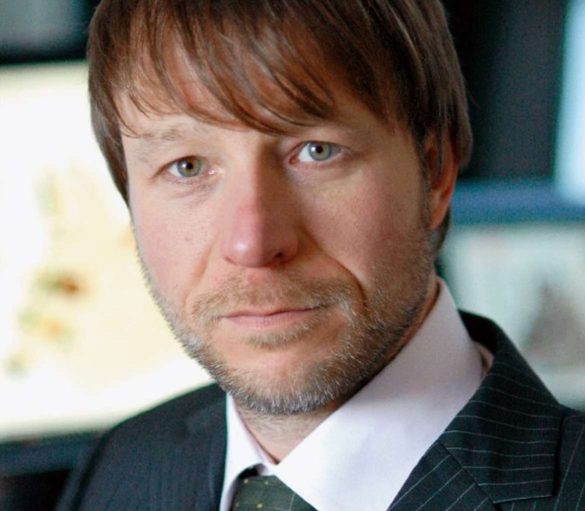 "According to numerous studies, vegetarians and vegans show a significantly lower risk of developing diet-related diseases such as obesity, type 2 diabetes, hypertension, cardiovascular diseases and certain types of cancer."
Dr. Markus Keller
Dr. Wareham, heart
surgeon: 100 years old, a
vegan for 50 years and in
top form
Dr. Wareham has been following a plant-based diet for 50 years. The physician refers to a study by the Cleveland Clinic in Ohio, which shows that a low-fat and pure plant-based diet may stop heart disease. He explains this in an interview with the website Veggie Channel: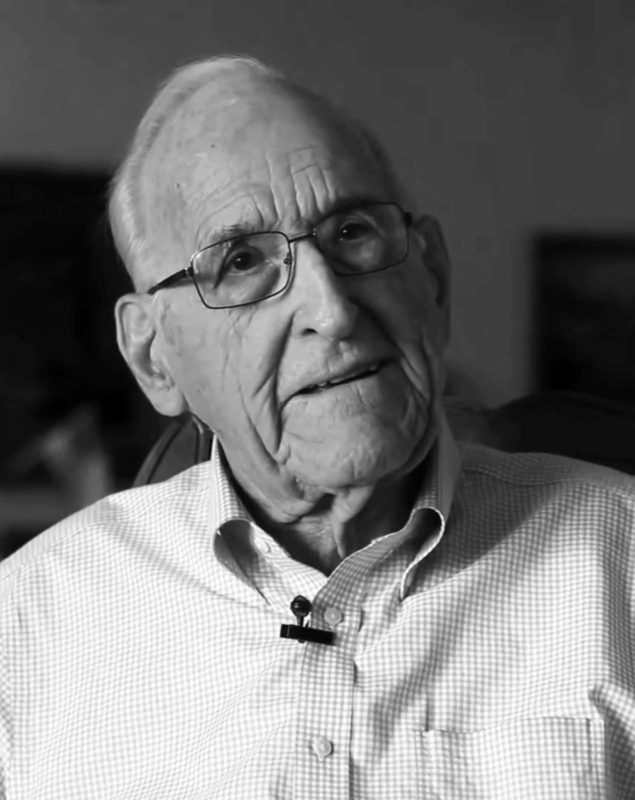 "As long as your cholesterol level is lower than 150, the possibility of getting a heart attack is very low. I have a cholesterol level of 117. I would not even go for an ECG examination if I had chest pain. One third of the population in the USA will die due to heart diseases. It can be prevented, and it is well worth it."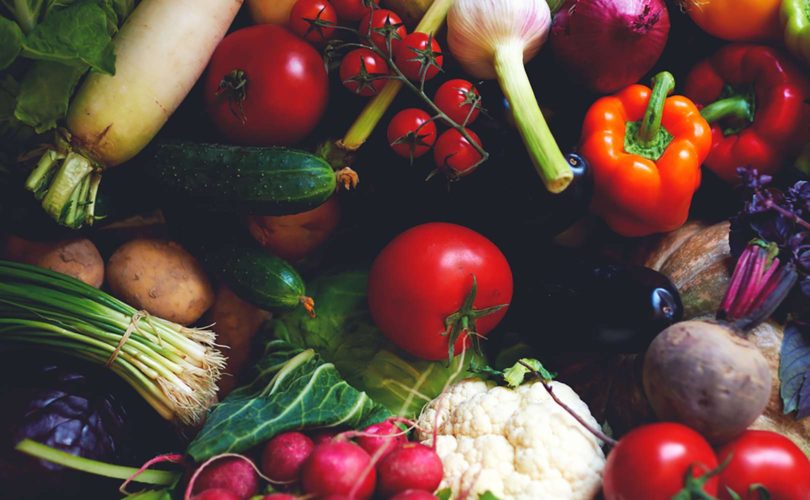 Obesity Goodbye
According to recent figures, 64% of adults in the UK are overweight or obese. Being overweight prompts, among other factors, the development of cardiovascular diseases, high blood pressure and type 2 diabetes.
Compared to the total population, people who stick to a vegetarian or plant-based diet generally have a lower weight and body mass index (BMI), and people who only eat plant-based foods have the best results.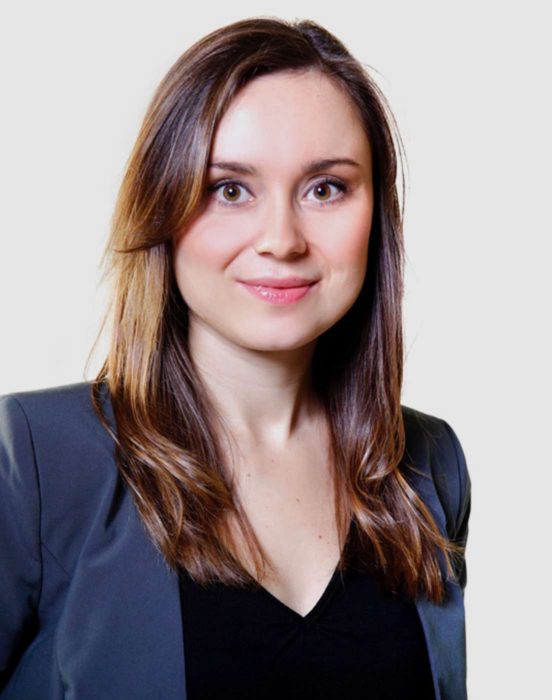 Light and easy – Every day
"Since choosing to eat a plant-based diet, I feel much fitter and healthier in general. Little aches and pains disappeared and I lost a few pounds. My skin is tighter, my nails are stronger and my gut feels improved. And I no longer feel lethargic after eating. All in all, I feel so much lighter and more agile now. I haven't regretted this decision for a single day. And if I am asked how long I will be vegan, I will answer: 'Forever!'"
Anja, 32 years old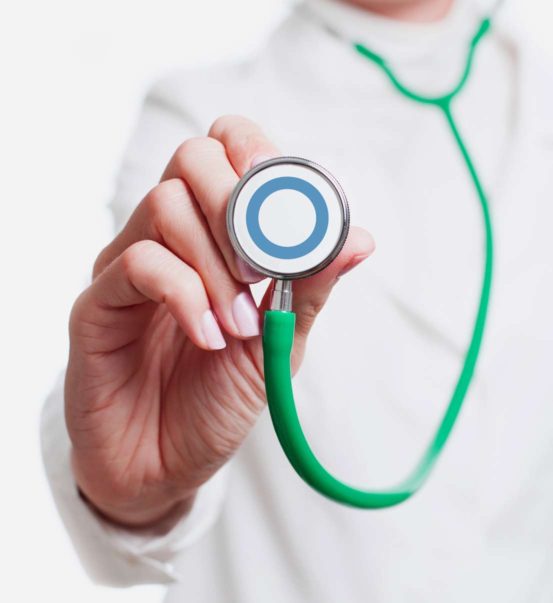 How to avoid diabetes!
In the UK, there are 3.9 million people living with diabetes, with 700 new cases diagnosed every day. The vast majority of them – around 90% – have type 2 diabetes, which is connected to poor lifestyle choices.
What can be done to avoid diabetes? Reducing your meat consumption, cutting out meat entirely, or switching to a healthy, plant-based diet. Did you know? Vegetarian and vegan people have up to a 62% lower risk of developing diabetes, compared to non vegetarians.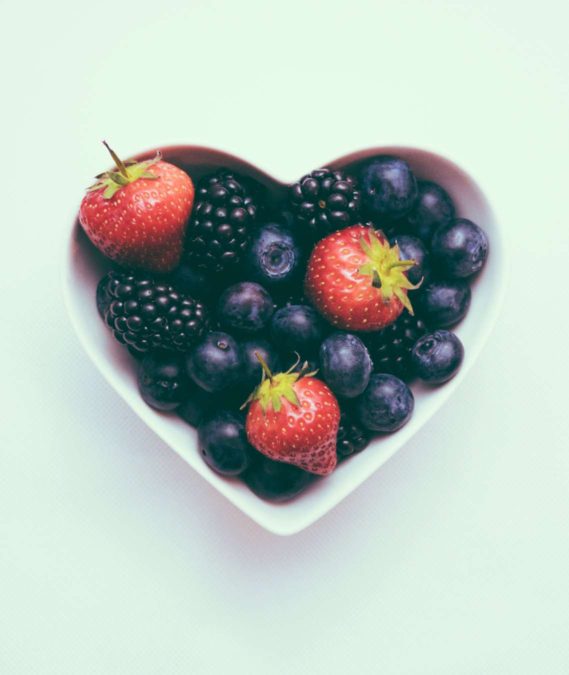 Natural cancer prevention
The development of cancer is influenced by age, environmental factors, individual behaviour and genetic predisposition, but one third of all cases are related to poor nutrition. In the UK, more than 160,000 people die from cancer every year, accounting for one-in-four of all deaths. Cancer is the second biggest killer after cardiovascular diseases.
Compared to non-vegetarians, people who eat mainly plant-based foods have a much lower risk of suffering or dying from cancer. There are a number of reasons for this but one is that bowel cancer is definitively caused by processed red meat, while other kinds of meat are said to be 'probable' causes of cancer. Another reason is that those who leave animal products out of their diet inevitably consume more plant products – and fruits and vegetables are great at protecting against cancer. The lower average body weight and low-fat nutrition of vegetarians and vegans can also contribute to their protection against cancer.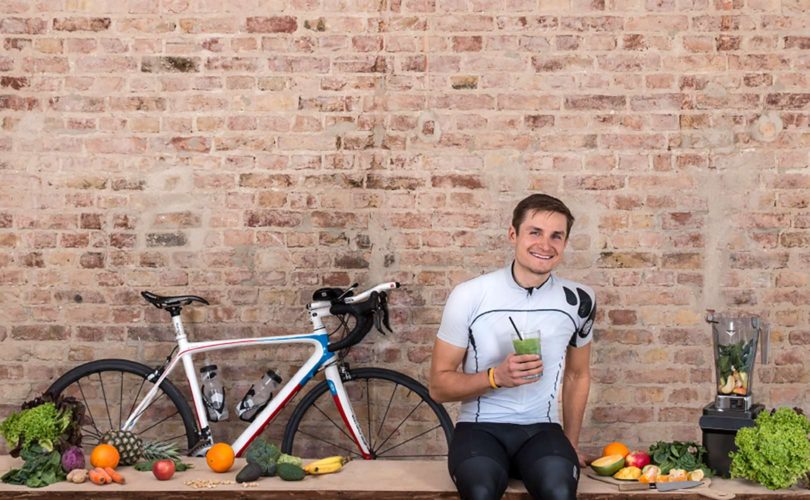 Reaching new peak performances
"Becoming vegan has definitely helped me take on extreme athletic challenges. Generally, I feel much fitter. After training I suffer far less from aching muscles, and this reduces my recovery time significantly, so that I can continue working out much sooner. Going vegan was the best decision for my athletic success."
Ben Urbanke, extreme cyclist and author of "Be Faster. Go Vegan"
What the change of diet has meant for me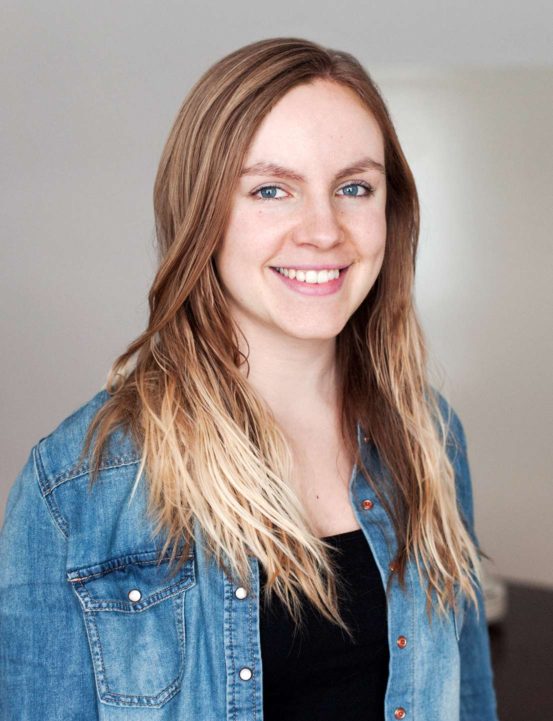 "Ever since I can remember, I had a deficiency in iron. 'Eat more meat and fish!', my doctors constantly told me. I have been vegan for a year-and-a-half and guess what happened? Suddenly my levels of iron – both in the blood and being stored – are in the green range. The tonsillitis, which was chronic before the dietary change, has gone as well. Though I went vegan for ethical reasons, I am glad that veganism has also positively influenced my health. I will never go back to a diet with meat and dairy products."
Katharina, 25 years old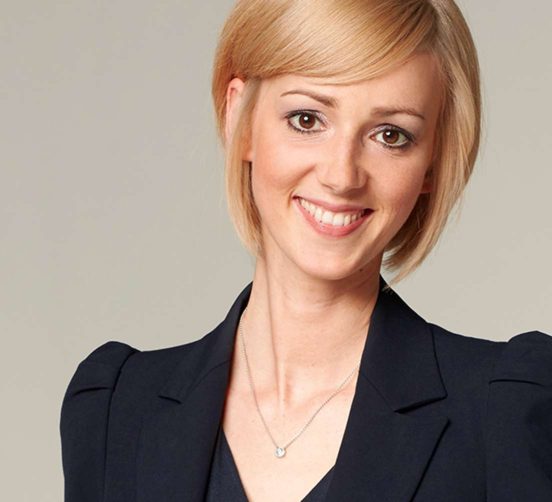 "Since switching from a vegetarian diet to a vegan diet in 2012 my body has been feeling a lot lighter and cleaner. I am fitter and I find it easier to get going in the morning. If anything I regret not having made the transition earlier."
Sandra, 31 years old
Sign up
Receive our free e-cookbook plus email tips & support.