Love Veg launches!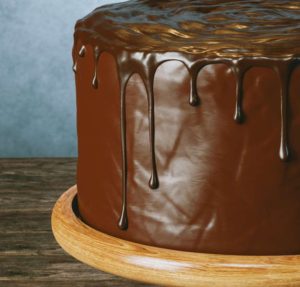 Hello, and welcome to the brand new Love Veg website! We want the site to be a one stop shop for everything you need to help you love trying, and sustaining a plant based diet. Our aim is to create a community for people who are reducing, and eliminating, animal products from their diet and are seeking help and support on their journey.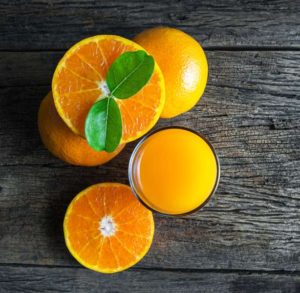 I'm Kate, the Campaigns Manager at Animal Equality UK, and I'll be blogging (and vlogging!) regularly to give you my favourite recipes, tips on cooking and eating out, and advice on all the cruelty-free products you can pick up in the supermarket and your local health food shop. You'll find meal plans, reasons to try plant based, health and nutritional advice on the site; so you'll never be left wondering, "What do I eat for dinner? Am I getting enough protein (you definitely are!) and is this plant based thing good for me?".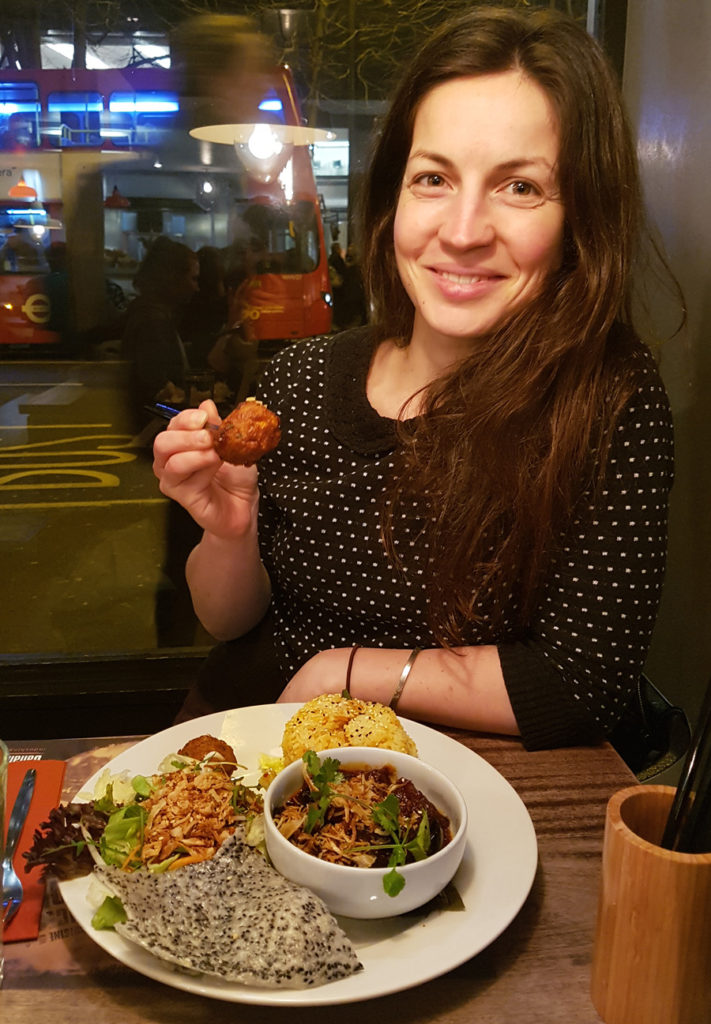 Being plant based is great for you, the environment and the thousands of animals we will save together each year by choosing to leave them off our plates.

Take a look around and let me know what you'd like more or less of, what's great (and not so great) and share your own experiences and things you've learnt along the way. Leave your feedback in our comments section below. Love Veg is for everyone so share it with your friends and family, whether they are thinking about reducing their consumption of animal products, or not! We want to show everyone how fun and easy it can be to Love Veg.
So if you're ready, let's get started!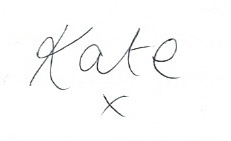 Sign up
Receive our free e-cookbook plus email tips & support.