It's World Vegan Day! And there's never been a better time to be plant-based.
And as it's the 1st November, kicking off World Vegan Month, we thought we'd talk about festive food to enjoy on Bonfire night, Thanksgiving and over the Christmas period!
This year is the best yet for plant-based food from the major supermarkets. A sign of the times is certainly that Marks and Spencer have, for the first time ever, more vegetarian options on their Christmas menu than meat based dishes. These include leeks and kale, seasonal squash bake, and butternut squash and sweet potato rosti, as well as vegan butternut and beetroot filo parcels.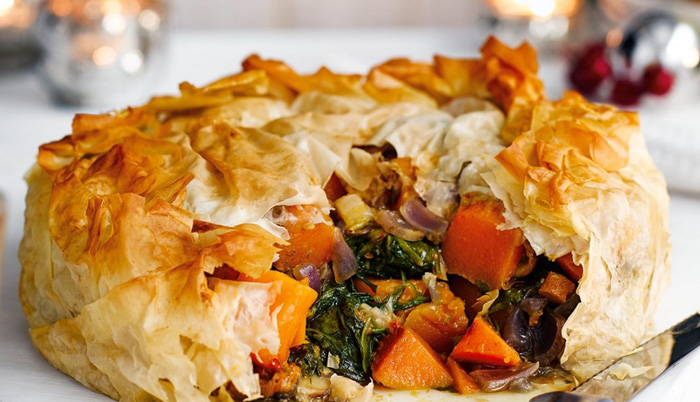 Delicious options can also be found in Tesco (try their vegan churros!), Asda (popcorn chicken!) and Morrisons, who also stock the full Linda McCartney range including the new beef, mushroom and spinach wellington bites and chorizo cocktail sausages, perfect for parties. All of these stores, as well as Sainsbury's, Co-op (try the puff pastry mince pies), Aldi and Lidl have mince pies, stollen, Christmas pudding and selection boxes suitable for those wanting a cruelty free Christmas. If in doubt, the Vegan Womble blog has a whole list of festive food found in supermarkets in 2016 and available now, with more to be added for 2017.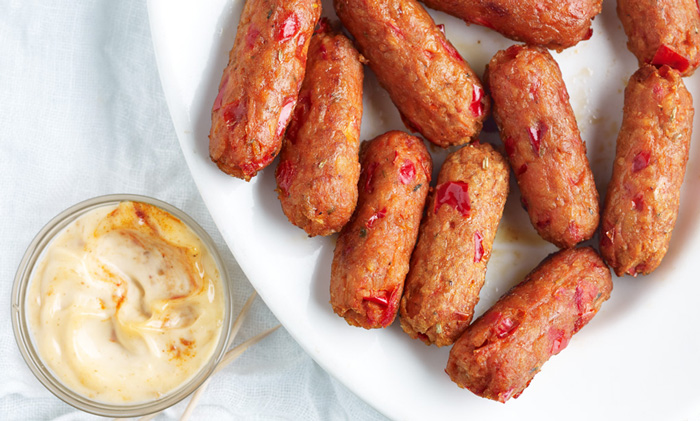 And if you're planning to eat out this festive period, there are many new and ever increasing options on the high street. Check out the below video for just a few restaurants catering for a plant based diet, and visit our eating out pages to find even more!
From the whole Animal Equality team, have a wonderful World Vegan day and month.
Sign up
Receive our free e-cookbook plus email tips & support.