All the best celebs are going vegan!
With the exponential rise in the number of vegans across the UK, it's no wonder that celebrities are also getting on board and announcing their transition to plant-based living.
Be it for their own health, ethical, or environmental concerns, many major celebrities have made the switch to a vegan lifestyle in the last couple of years and can't praise it highly enough!
A recent convert, Lewis Hamilton, has said about a plant-based diet: "I feel amazing. It's the best I've ever felt in my life… physically I feel the best I've ever felt. I feel incredibly clean and healthy."
Tim Shieff, British free-runner and Ninja Warrior UK champion, has claimed "I didn't understand what it meant to be an athlete. I was big, muscularly, but I was swollen; it wasn't 'healthy big'. Now I'm leaner, sharper, quicker, and my mind's sharper too."
Footballer Phil Neville says "I always used to think as a footballer, as a sportsman, that it was so important for me to eat meat… I thought if I became a vegetarian that would take away a lot of the nutrients that I would require to be a professional footballer and an athlete. I was really ignorant."
And footballer Jermain Defoe recently declared his love of plant-based eating too: "In terms of fitness and fatigue towards the end of games, I still feel good… I do the stuff that will give me the best opportunity to perform and score goals."
Other celebs we love that have cut out animal products and are feeling amazing include Russell Brand, grime artists, JME and Skepta, popstars Tom Fletcher, Ellie Goulding, Leona Lewis and Emeli Sandé, and star of Westworld, Thandie Newton.
Radiohead legend Thom Yorke turned to veganism as a way to impress a love interest, but never looked back! "I started going out with this girl and I wanted to impress her so I pretended I'd been vegetarian all along… and I immediately felt a lot better, a lot healthier. I was concerned, as many people are… you're not going to get all the things you need in your diet, you're going to get sick all the time", but the exact opposite happened to me, so I never looked back. It was never a problem straight off."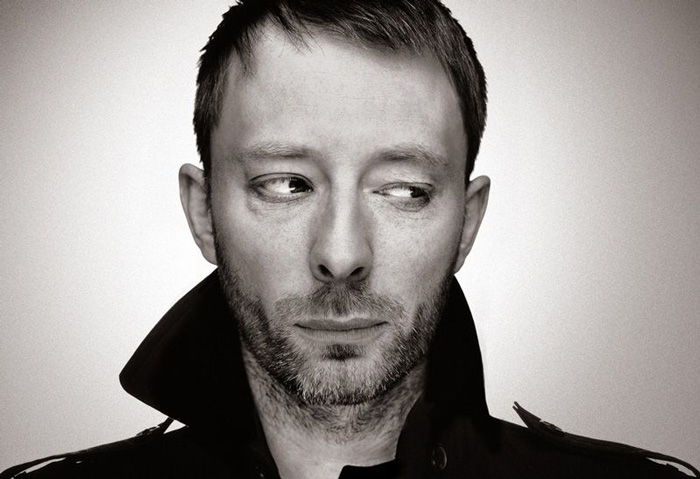 And with the powers of plant-based being endorsed by superstars Jay Z and Beyoncé, (Beyoncé even features her own vegan meal-planner on her website), surely it's not long before the whole world (or at least the whole Beyhive – which is nearly the whole world!) cottons on to the benefits of ditching dairy and going meat-free?
Check out our recipe pages for some simple and delicious ideas for what to eat tonight, and tell us about your journey to veganism  in the comments section below.
Sign up
Receive our free e-cookbook plus email tips & support.